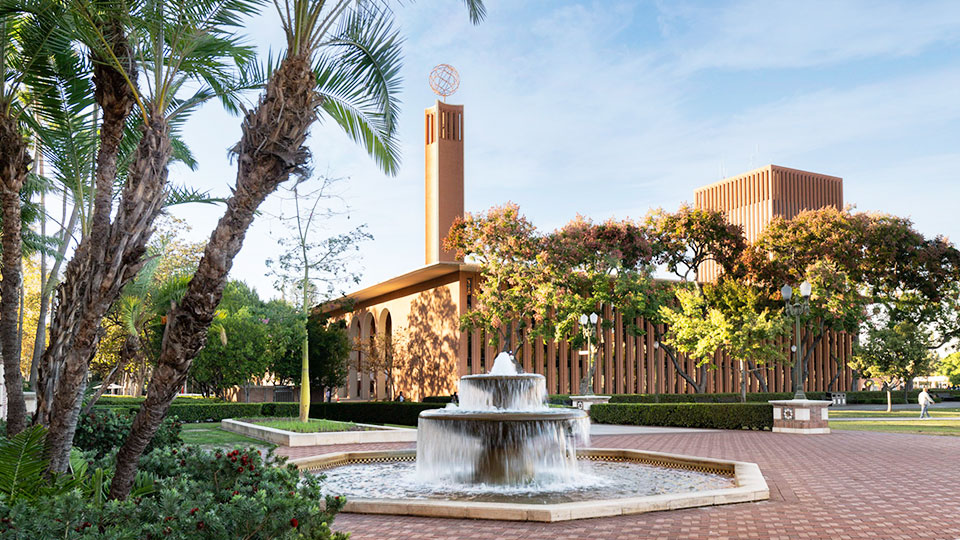 See the benefits that apply to you and your family
Benefits eligibility for your family
Eligible dependents
Spouse or registered domestic partner as defined by the State
Note also that what the university pays for your domestic partner's benefits is considered imputed income to you, so corresponding taxes come out of every paycheck.
Coverage for dependent children through age 26 ends at the end of the month
Coverage for disabled dependent children may be continued beyond the age limit (26), provided the child is physically or mentally disabled. To receive continued coverage the following must be true:
The child was covered under the Plan prior to the age limit
The child became disabled and incapable of self-sustaining employment prior to the limiting age
The child continues to otherwise qualify as a dependent, financially

Please take the applicable forms to your dependent's physician for completion and certification.
Once completed by physician, submit form to the HR Service Center at uschr@usc.edu or 213-821-8100
Eligibility ends if any of the conditions above cease to exist (i.e., divorce, child turning 26, etc.).
How to verify your family members
When you add family members (called "dependents" in Workday), you'll be asked to document these relationships within 5 business days by submitting government- issued documents to HR Service Center.
We know that sometimes it takes months to get certain government-issued documents. But, don't delay enrolling in your benefits while you wait! In some cases, provisional documents may be acceptable for temporary enrollment.
However, failure to provide final official documents (see next section, below) within three months of the date your coverage started will result in your coverage being canceled.
Examples of provisional documents include a copy of application for marriage license, a copy of a church certificate, the hospital birth certificate, and more. Contact the HR Service Center for help.

Acceptable official documentation
Spouse
Government issued Marriage certificate that contains official seal
Registered Domestic Partner (RDP)
Domestic partnership State issued certificate that contains official seal
Biological Child
Government issued Birth certificate that contains official seal
The birth certificate must include the employee's name, employee's spouse or RDP's name as parent. If the birth certificate lists the employee's maiden name, please provide a marriage certificate.
Adopted Child
Court documents naming employee, spouse, or registered domestic partner as the legal guardian/custodian
Stepchild
Government-Issued Birth Certificate & Marriage Certificate
Legal guardianship with financial dependency
Certified copy of court orders stating that sponsoring employee is legal guardian of child, AND
most recent tax forms filed with the IRS in which child is claimed as a dependent (note that neither Execution of Power of Attorney papers granting said powers to a non-parent, nor an award of temporary custody to a non-parent, are equivalent to legal guardianship)
Disabled Dependent
Government Issued Birth Certificate or Adoption Certificate Naming employee, spouse Registered Domestic Partner as the child parent
Physician documented incapacity of self support letter
Note: Disability must have occurred prior to child attaining age 26
For USC PPO, EPO and EPO Plus Plans, please take the applicable forms to your dependent's physician for completion and certification. Once completed by physician, submit the form to the Health Plans office at healthplans@usc.edu or 213-740-0035.
Legal statements
ERISA Summary Plan Description
Benefits programs are subject to change at any time by the university, at its discretion, without prior notice or liability, to the extent permitted under applicable law. In the event of a discrepancy between the benefits and limitations described on this website and a plan document or collective bargaining agreement, the terms of the plan document or collective bargaining agreement will govern. Employees of other entities that have entered into agreements with the University of Southern California to provide payrolling service are subject to the policies and procedures adopted by their employer.