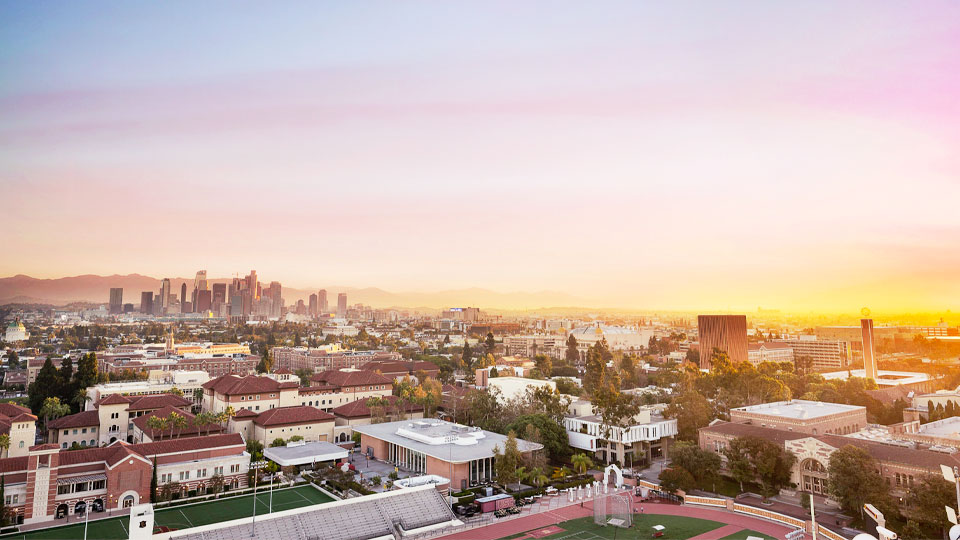 Get campus access resources, along with emergency information for when you're at the university.
Maps
University Park Campus (UPC) map
Health Sciences Campus (HSC) map
Accessibility maps, construction maps – provided by Facilities Management Services.
---
Access
Entrance hours for UPC and HSC – which campus gates are open and when.
Campus after-hours access – from 9 p.m. to 6 a.m., the number of entrances to campus is limited; security personnel are stationed at each entrance, and anyone coming to campus is required to show identification. Faculty and staff must register any guests arriving after 9 p.m. – you can do so on the USC Invited Guest Registration site.
---
Emergency information
USC emergency information page – official home of any emergency announcements and updated 24/7.
Employee emergency information – specific contact information for urgent situations involving students, faculty or staff. You can also refer to USC's Cardinal Folder – which contains information on various emergency situations, and USC's Gold Folder, which includes information supporting student well-being.
---
---
Get the SCoop on campus safety in just 60 seconds:
Learn more about USC's Department of Public Safety (DPS) in this day-in-the-life video: