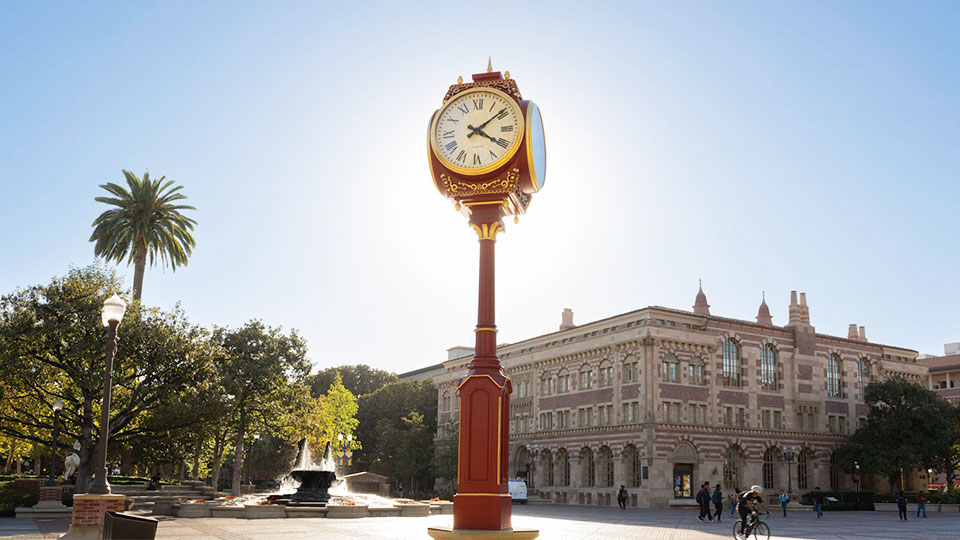 USC provides generous time off, some paid and some unpaid, for a variety of reasons. The USC Policy website includes listings of all time off and leave options available to faculty and staff. The most frequently asked questions about these topics generally relate to:
See Disability or Workers' compensation for information and forms related to those situations.
Leave Administration Program Update
As our Trojan community enters into a new year of opportunities and challenges, University HR remains committed to actively supporting its people while advancing USC's mission. Our people are at the heart of our success as a university, and as such, we are continually seeking new ways to elevate the employee experience and delivering HR excellence.
In support of this, and to address a key area of concern shared during the University HR Fall 2019 listening tour, beginning on February 1, we will launch a streamlined leave of absence program in partnership with the USC Office of the Provost, Glorya Kaufman School of Dance, and the Department of Administrative Operations – Shared Services. This program will lay the groundwork for a university-wide leave administration policy that is compliant with California and federal leave administration guidelines and regulations and that helps our employees feel valued and respected.
Throughout the pilot, we will house any additional resources on this page as needed. For example, please see below for a link to a set of infographics designed to walk Leave of Absence Specialists through specific leave scenarios.
Please contact the HR Service Center at uschr@usc.edu or 213-821-8100 with any questions you may have as we continue to navigate this enhancement together.
Thank you!
Resources