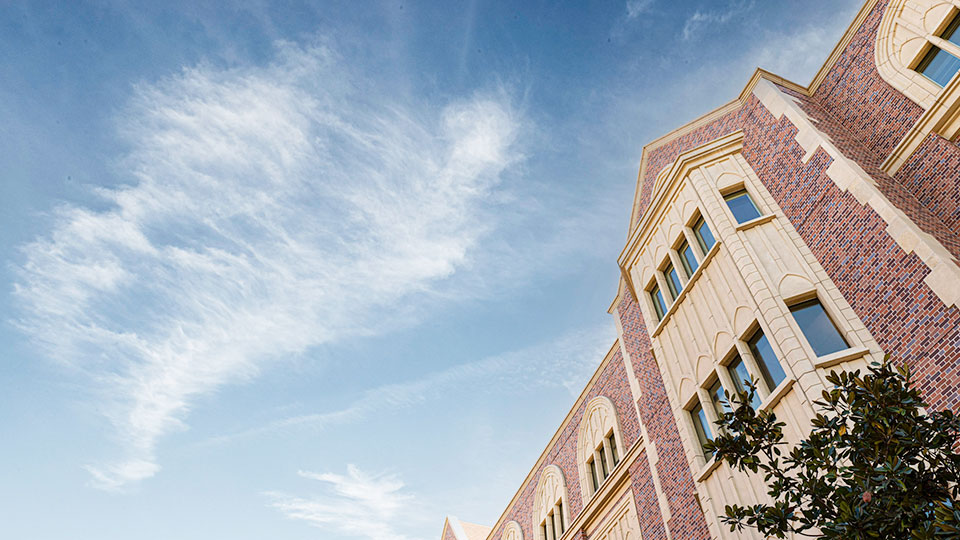 Although USC's Tuition Assistance is one of the university's most appreciated benefits, working at a major private research university has many educational perks:
For personal development and needs
An abundance of free lectures, concerts, and other campus events open to all of us as faculty and staff. The Employee Gateway lists many of these every day.
USC employees, by virtue of the university's status as a nonprofit tax-exempt organization, may qualify for public service student loan forgiveness.
Audit job-related coursework/no credit/ no grade
Some specialized employees (nurses) are eligible for some reimbursement for job-related coursework offered by accredited schools.
Employees may take job-related coursework at USC if tuition is paid by their department, or they may take a class for audit if approved by their manager and the academic department in question.
Steps to take:

Employees must register as limited status student (not in a degree program) with a grade option for audit only. Employees must register at the Registrar's office in the lobby of JHH.
Both forms must be completed, the Tuition Assistance Application – staff job-related audit form and the Limited Status form and a letter from the employee's manager or supervisor indicating how taking this course will enhance their job skills. Email both forms and managers/supervisor letter to uschr@usc.edu.
Employees who register for a course must abide by the university's registration deadlines to avoid late registration fees.
Note that staff hired on or after January 1, 2019 must complete two years of service before enrolling in a course for audit.

Employees have free access to a wealth of training and learning opportunities in TrojanLearn.
For a degree
But the educational benefit that many full-time employees most appreciate is Tuition Assistance – the benefit that allows us to earn a USC degree 100% tuition-free. See Tuition assistance for employees.
The benefit also provides generous tuition help for children and spouses. See Tuition help for your family which includes both Tuition Assistance (at USC) and the Tuition Exchange program.