You work at one of the top research universities in the world. So, take advantage of the many opportunities to learn, grow, and advance your career. Additional benefits for your children are also available to help them earn a college degree.
The Workday Performance Management system helps elevate overall performance in service of USC's mission and goals.
We value employees who share our enthusiasm for – and are helping to advance – USC's mission. We want you to build your career with USC, continuing to find new opportunities and conquer new challenges.
Learning and Development Resources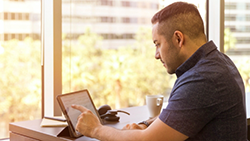 USC's learning platform, including a comprehensive catalog of LinkedIn Learning courses.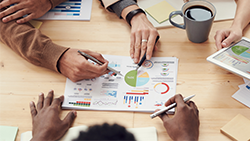 Virtual certification to learn and apply coaching skills to further your career.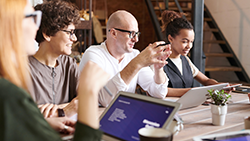 Faculty development and mentoring
Mentoring programs and activities for junior faculty, postdoctoral fellows, graduate students, and undergraduates.