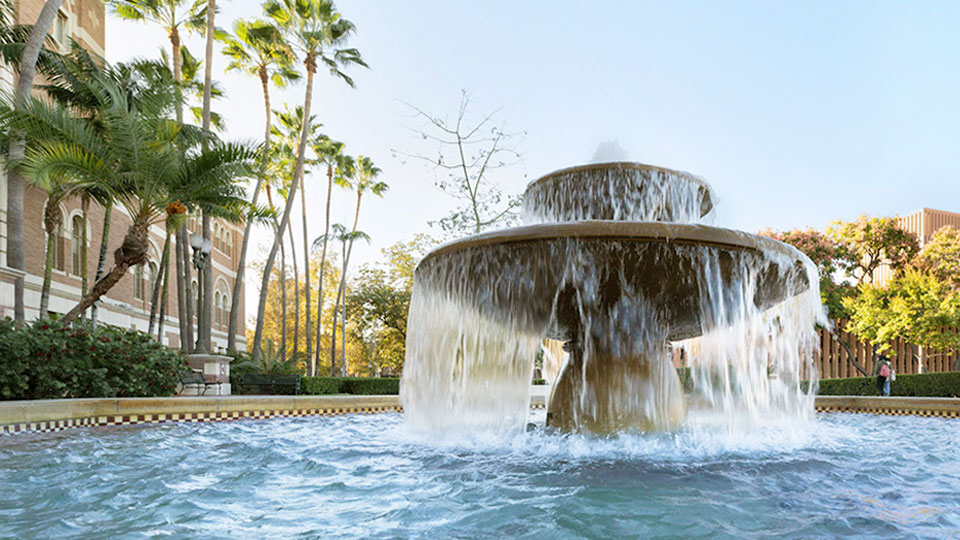 Health care coverage is one of the most important benefits available to you at USC. It helps pay for your medical, dental, and vision care, as well as your prescriptions.
The university offers a variety of plan options, as well as flexible spending accounts, to offset medical costs and allow you to use your non-taxable income toward health care costs.
For additional benefits that can provide coverage for other medical situations, please visit our other insurance benefits and disability and workers' compensation pages.
Health care coverage
Paying for healthcare
Incentive programs
For faculty