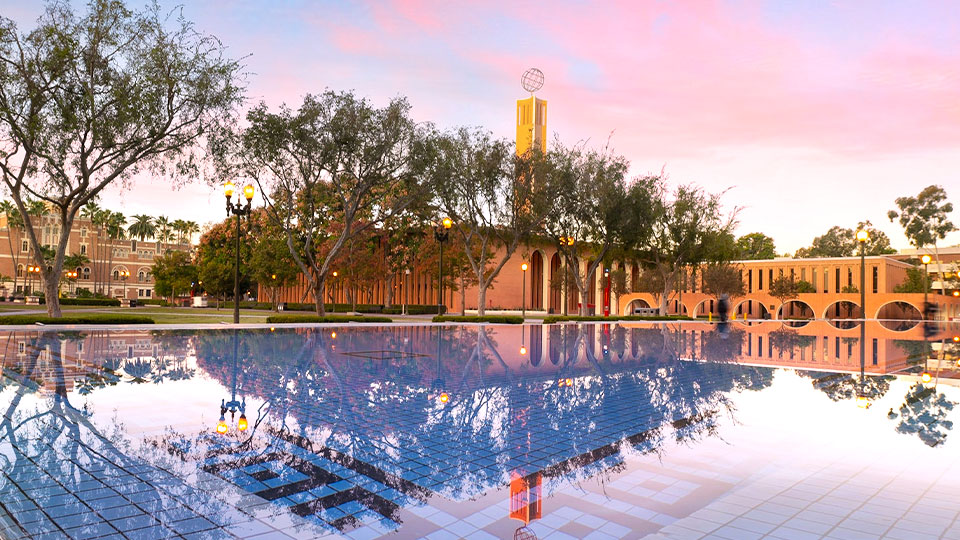 USC is committed to your wellness, with abundant resources for both physical and mental/spiritual health. The university also offers help in balancing your work with the rest of your life, with generous paid time off, a dedicated USC WorkWell Center, and a multitude of family-friendly resources.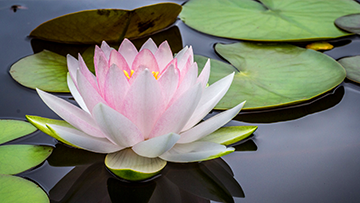 As a cornerstone of the USC experience, USC offers a variety of resources to assist faculty and staff with their well-being.
---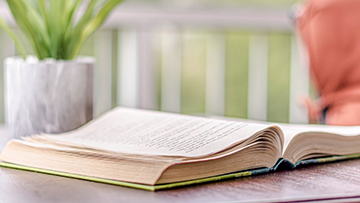 USC has many resources to help you be your best self on and off the job.
---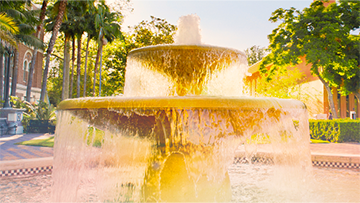 The WorkWell Center supports and empowers faculty and staff through a wide range of confidential, free, and convenient services.