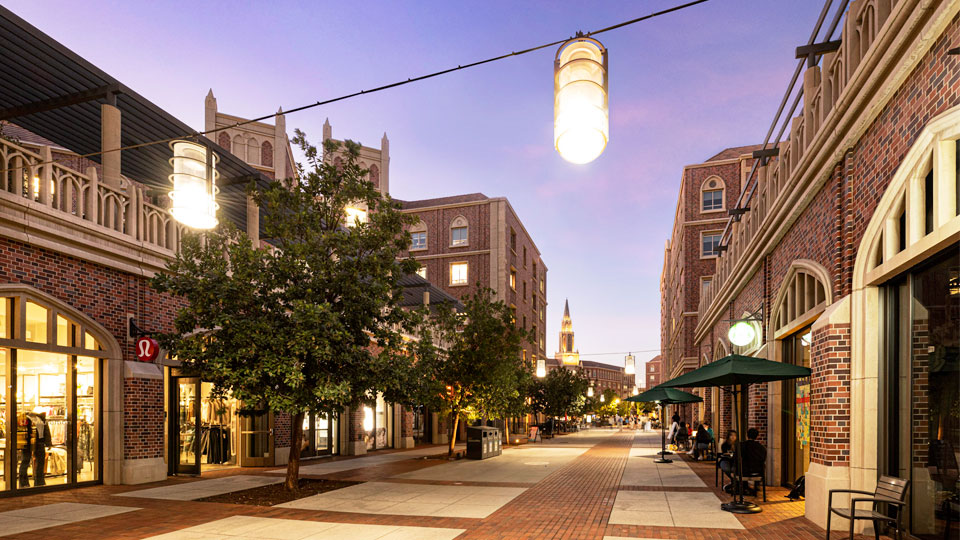 On this page you will find tools and resources to access and understand your payslips, find out when you get paid, and prepare for your taxes.
Access your pay statement
To view and/or print your current or a previous pay statement in Workday:
Go to "Menu in the top left-hand corner of the webpage"
Click on "Pay"
In the "View" section, click on "Payslips"
Find the applicable pay period and Click "View" to see all payslip details or "Print" to generate a duplicate of USC's printed payslips.
When you get paid
Refer to the Payroll Schedules page on the University Comptroller's website.
Access year-end tax documentation
You can sign up to receive an electronic copy of your W-2 by following the instructions on this page.
Refer to the Year-end tax documents page for information about the potential documents you may need to prepare your tax return. This includes information about the W-2, 1095-C, 1042-S, 1042-S, 1099-R, 1099-M, and 1098-T.