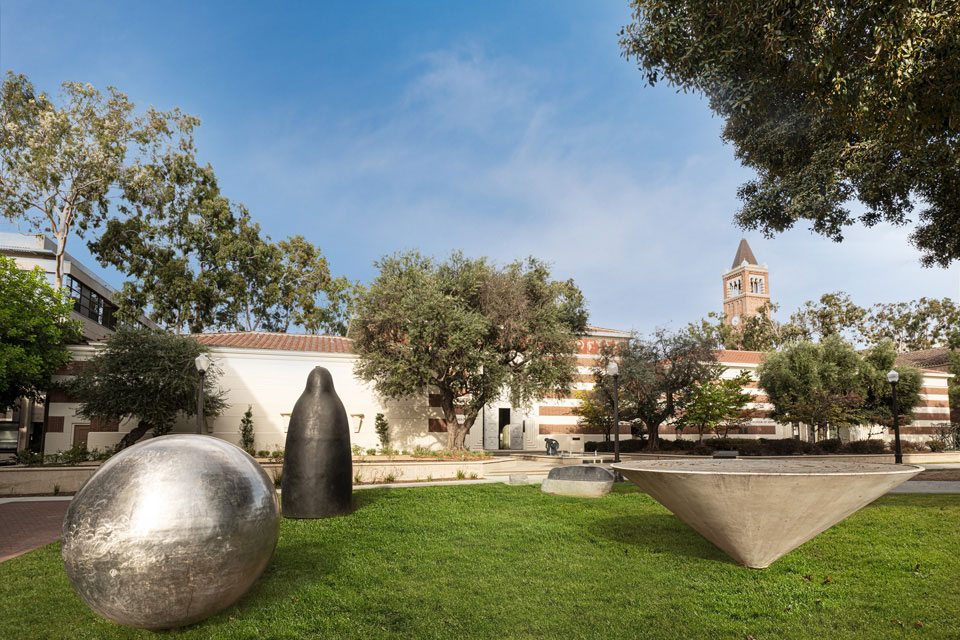 USC provides abundant training resources for employees to further their professional knowledge and skills. Also see USC's Training Requirements and Opportunities policy.
TrojanLearn
TrojanLearn is the university's learning platform, which contains thousands of "learning assets" including courses, books, systems training, videos, certificate programs, curriculum, and more – including the comprehensive catalog of LinkedIn Learning coursework. Logging in is easy – use your USC NetID username and password (also known as "Shibboleth" password – if you need help with that, visit the ITS website). Along with an enormous wealth of resources, you'll find a personalized transcript where you'll see any training or courses assigned to you (you can also assign learning to yourself). So log in and look around! Use the search function to look for educational resources on any business-related topic. Help for TrojanLearn is available online or by contacting the HR Service Center.
---
Mandated training
Different employees may have different mandated training requirements, but some training is required for all employees.
---
New hires
You'll need to be assigned to complete Harassment Prevention and Wage and Hour training. All employees will also want to familiarize themselves with the "Help for employees" page on the Workday Help site, which includes many helpful guides, including how to set up direct deposit.
---
Other learning opportunities
Coaching programs – learn and apply coaching skills to further your career
Faculty development and mentoring
Workday help – including many helpful guides to Workday, USC's comprehensive HR system
Business Services training – including training for various busines systems
Research workshops and training for investigators
Norris Bioinformatics workshops
Campus Emergency Response Team training (CERT)
Manager Gateway – a toolkit for those who supervise, providing information on hiring, managing people and finances, managing workplace safety and more – to help managers become effective and successful at USC
HR Professional Portal – requires sign-in; site for HR professionals or those who conduct HR-related Workday transactions – ask your manager if you should have access
Formal degree programs – get a degree at USC using your tuition assistance benefit. Many programs are online and cater to working professionals.
Informal learning – almost every day on campus you can find a free lecture – often at lunchtime (and sometimes offering free lunch!); you can use the Employee Gateway calendar (on the Gateway front page) to keep track of these opportunities