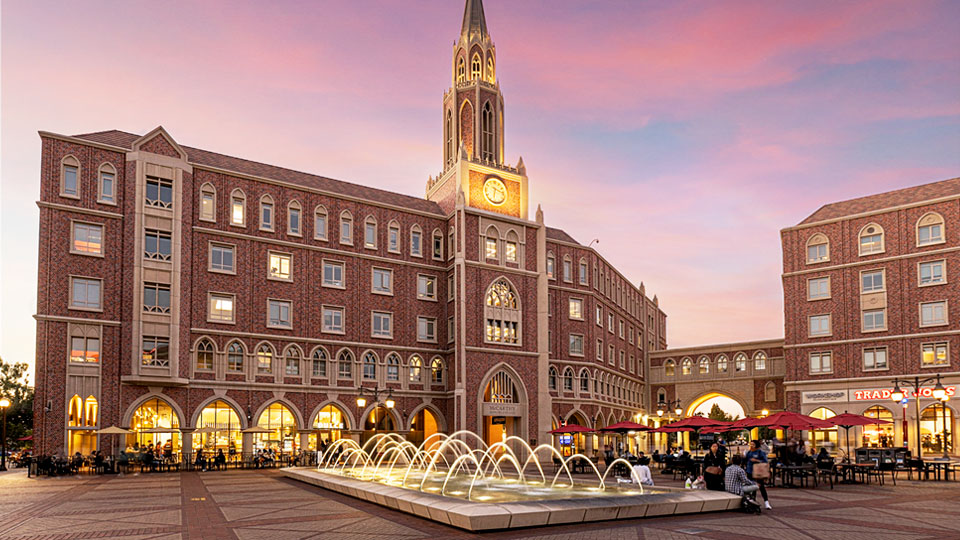 Spend some time exploring the many perks USC faculty and staff enjoy. You can start with this (very) quick look at some discounts, then keep scrolling down the page to learn more!
Discounts offered to USC faculty and staff
The discounts in this section have been verified. Other businesses, especially those near campus, may offer you additional discounts (which may require you to show your USCard).
Arts and activities
USC offers an abundance of arts-related and other educational activities – many of them free or at a significant discount for faculty and staff.
Athletics
Tickets to USC football and basketball games are often available to faculty and staff at a discount.
Errands
Many services are available on or around campus to help you check off your personal to-do list.