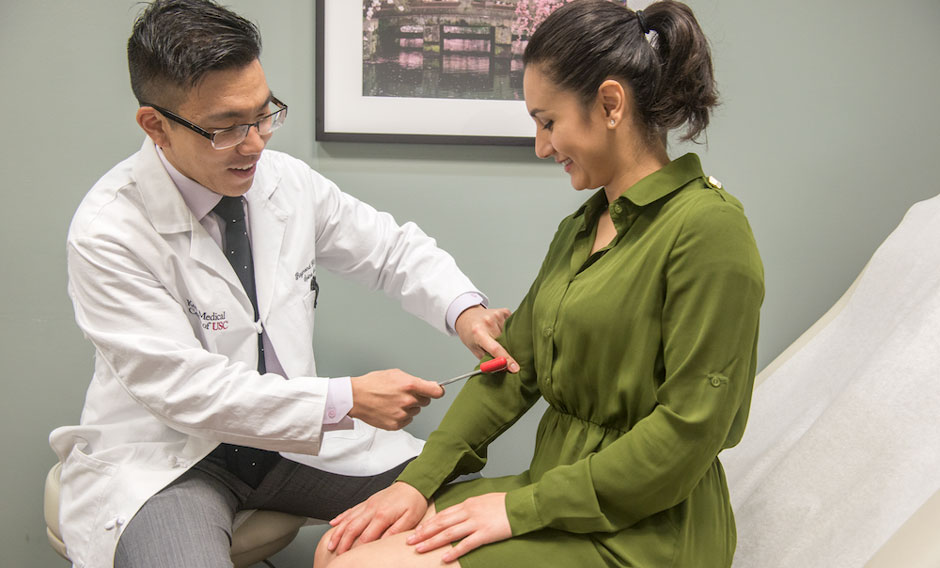 The following medical plans are available to benefits-eligible employees:
(If you're a USC Verdugo Hills or union-represented employee, please visit your respective medical plan pages for details.)
What you receive with USC medical plans:
Where to get help with choosing your plan
Medical plan rates effective Jan. 1 – Dec. 31, 2023
Medical plan costs are based on your annual salary rate. Please reference the following charts for each "salary band" level.
Rate charts for those paid BIWEEKLY:
Rate charts for those paid MONTHLY:
(For months with three pay periods, costs only come out of the first two paychecks.)
If your spouse/domestic partner's employer offers medical coverage and you choose to provide them coverage under a USC plan, a Spousal Surcharge will apply to your medical coverage.
Questions about pay-based medical rates? See our Q&A page.