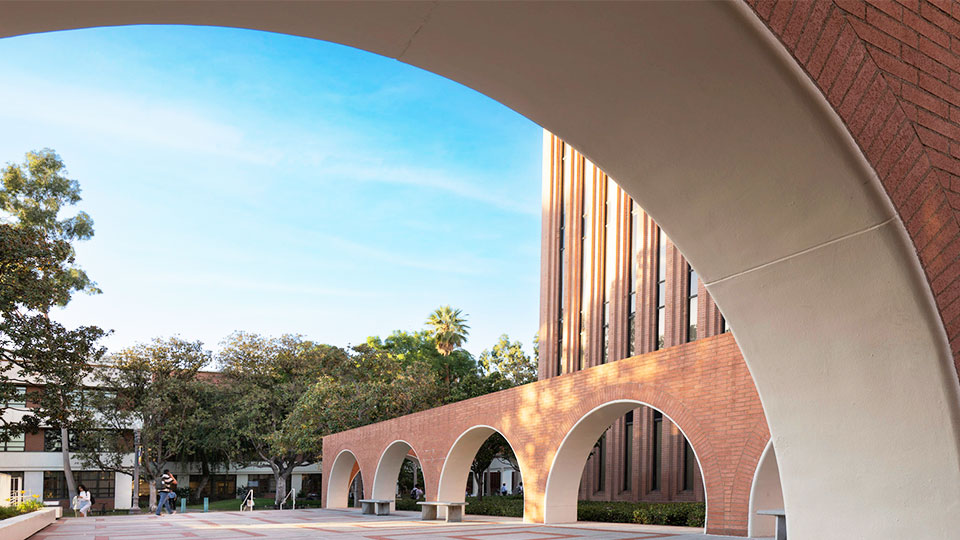 How USC is structured
USC's organization is explained on the university's Senior Administration page.
The ideas that drive the university are explained on the Policies and Core Documents page, including USC's role and mission, and code of ethics. Every employee is expected to abide by the highest ethical standards. In addition, in both policy and practice we ensure compliance with all laws, regulations, and university policy. To support the highest level of ethics, integrity, and compliance, USC's Office of Professionalism and Ethics provides information and a hotline for questions or concerns. Refer to their website for details.
All university policies are available on the official USC policy website – that is the only site where official policies are posted. In addition to official university policy, other offices across USC have established guidelines, processes, and procedures to help enhance the employee experience. A few links you may find helpful in relation to policies, guidelines, processes and procedures are:
University policy
Employees are expected to familiarize themselves with all university policy, and adhere to it.