Our Trojan veterans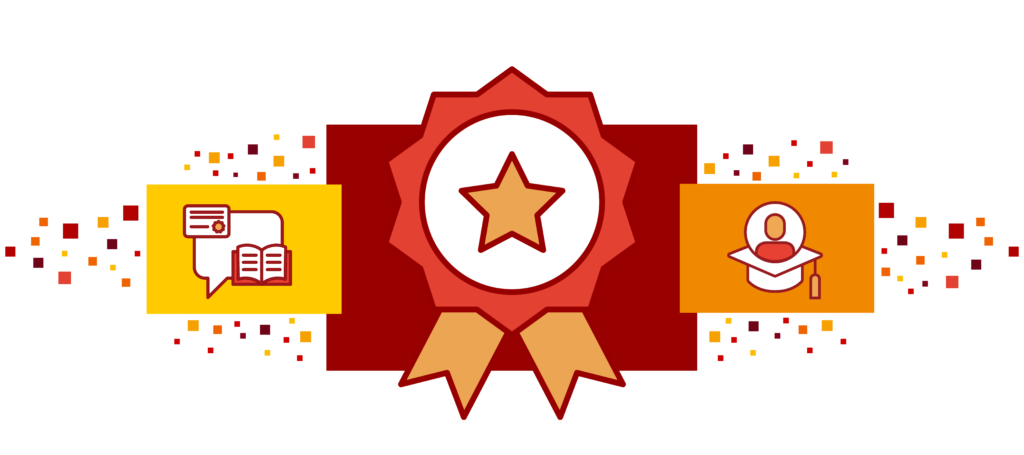 USC has continuously maintained close and strong bonds with the armed services, and we encourage veterans to designate their veteran status in Workday. For help, refer to the "Changing veteran status" guide under "Personal information" on the Workday Help site.
---
Here are some stories about colleagues who have served as radio officers, combat medics and even cooks for the Armed Forces.
One encounter led to an entire career.

An "aha" moment in a class he wasn't enjoying

Teresa Owens is a pro at diligence. She even got a medal for it!
His days flying search and rescue with the Navy, and his days now with Keck.

Jorge Gutierrez joined the military when a recruiter explained he could help pay for college by joining the reserves.

David Bringhurst served in the military on the front lines – in a battle for mental health.

Meet our latest Trojan Veteran!

Kenneth Johnston's arrival in Vietnam in 1967 was… memorable.
---
What's your story?
If you are an employee, and a veteran or service member, answer a few quick questions and we'll share your story on the Employee Gateway.