Volunteer opportunities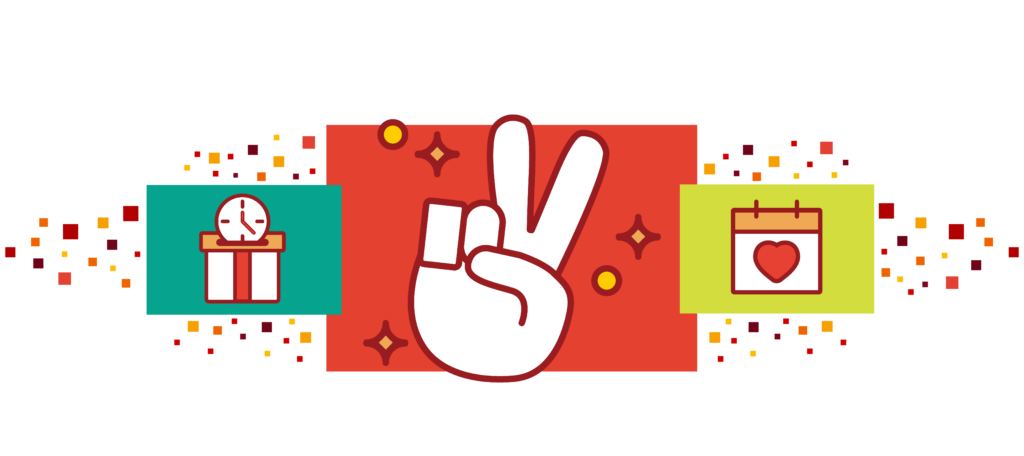 Whether you donate your time or give to community organizations, USC faculty and staff can foster well-being and make a positive impact by taking advantage of ongoing and seasonal volunteer activities.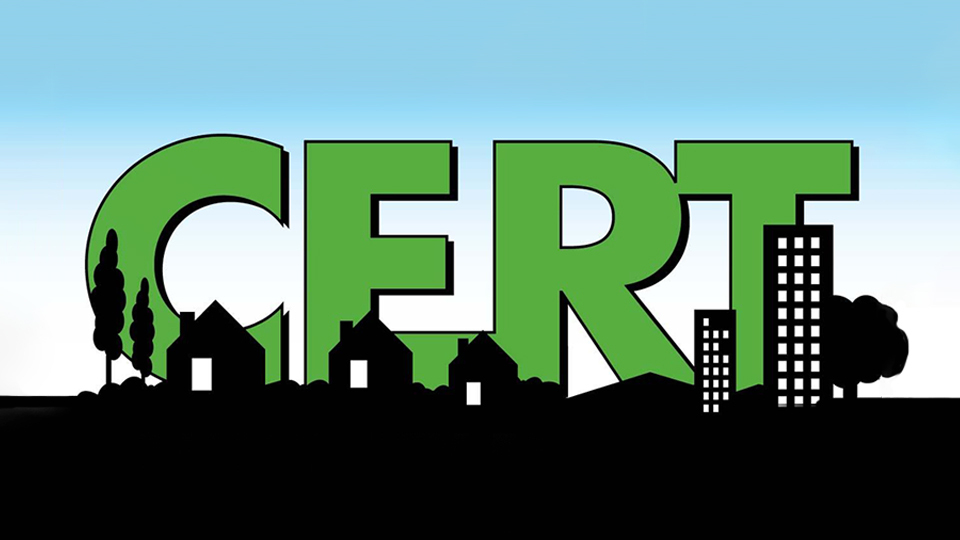 Campus Emergency Response Team (CERT)
CERT members complete intensive training in disaster fire suppression, search and rescue, disaster triage and first aid, and disaster management, and serve as first responders to the campus community and assist with emergency response.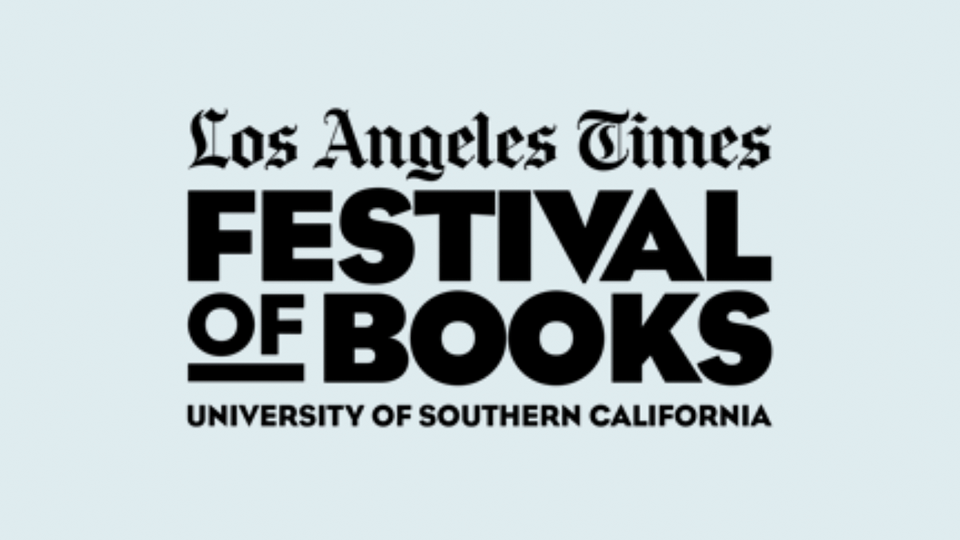 USC faculty and staff are often invited to participate in service or volunteer activities. A big one each year is the Los Angeles Times Festival of Books, which is held at UPC every spring.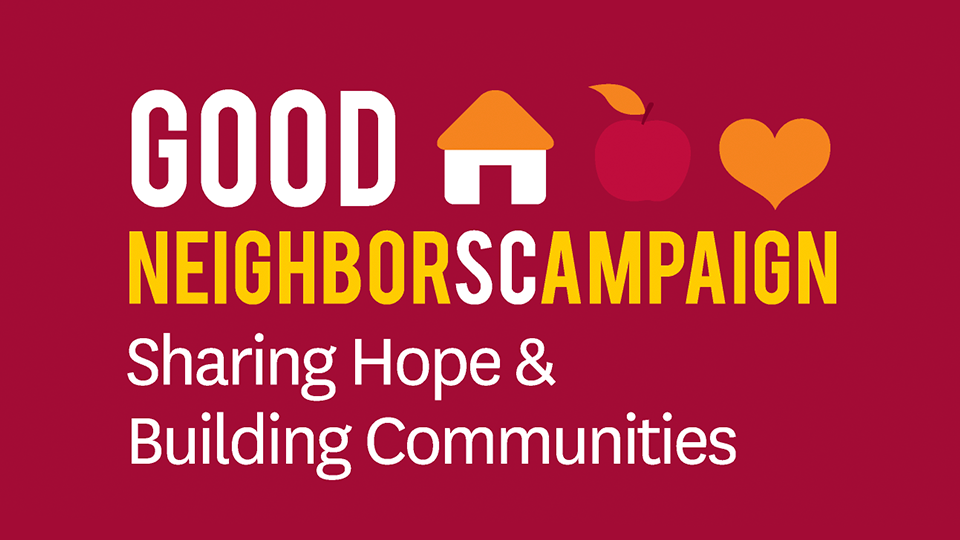 The Good Neighbors program allows USC employees to donate a percentage of their paycheck to support a wide variety of programs in the communities that surround our campuses. Over the years, millions of dollars have been raised!
Are you involved with a group or activity of some kind on campus that should be on this page? Let us know in an email to gateway@usc.edu.