Newsletters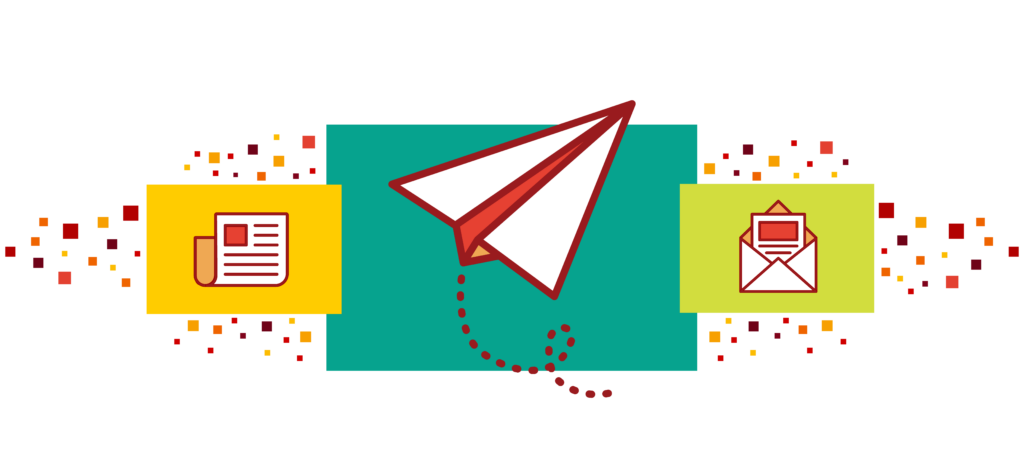 Receive current news, information, and updates from the schools, units, and other groups across campus that are of interest to you. To stay connected, subscribe to their newsletters and opt-in to their listservs.
Culture Journey Newsletter
This monthly email newsletter provides upcoming events, the latest Culture Journey updates, and culture transformation initiatives happening across campus.
Dornsife Connect
The Dornsife Connect e-newsletter series includes news, special features, media highlights, events, awards, and more from the USC Dornsife College of Letters, Arts and Sciences.
Pullias Center for Higher Education Newsletter
Newsletters and additional emails promote research, webinars, talks, and more, all focused in the higher education space.
Sustainability Newsletter
Stay up to date with USC Sustainability news, events, and much more.
The Beacon
The Wrigley Institute's monthly newsletter, The Beacon, shares stories about the incredible students, faculty, and staff who are solving our world's most pressing environmental and sustainability problems through frontier research, education, and engagement.
The Pulse
Sharing USC Iovine and Young Academy's latest news and updates.
USC Latino Alumni Association Newsletter
The USC Latino Alumni Association's quarterly newsletter shares information about programs, professional development, and networking opportunities for USC students, alumni, staff, faculty, and friends.
USC WorkWell Center
Sign up to receive announcements from the USC WorkWell Center, including its newsletter and information about programs, resources, and services to help you thrive in all areas of work-life wellness.
Does your school or unit have a newsletter or listserv providing updates of interest to faculty and staff? Let us know in an email to gateway@usc.edu.