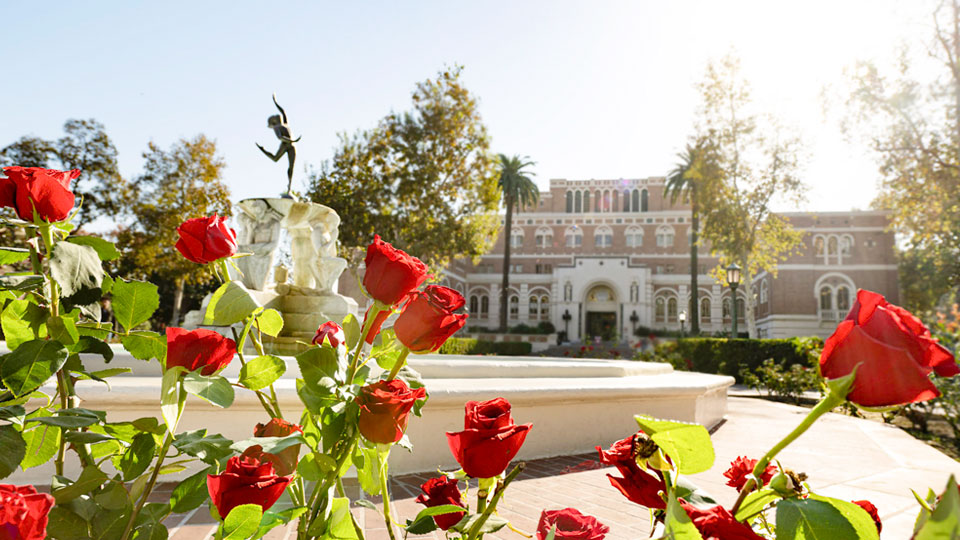 Below is a curated list of some of the most commonly used resources for faculty and staff to help answer work-related questions and make navigating USC a little easier.
HR-related help
HR Service Center – your starting point for all employment-related questions.
Workday Help – guides and information to help you use USC's HR system. Some common asks are:
Ergonomics – ensure your workspace is safe and comfortable.
Timekeeping for non-exempt employees – comprehensive information on timekeeping requirements for hourly-paid employees.
Payroll calendars – find out when you'll be paid.
Year-end tax documents (including W-2 information) – helpful information for tax time.
Employment verification – if you need to verify employment for a home loan or other purpose.
Accessing your personnel file – information on how to see your own employment records.
IT help
Information Technology Services (ITS) – technical help
Transportation help
USC Transportation offers an extensive website with information and help for all issues related to parking, commuting, getting around campus, and more.
Business and expense help
How to purchase and pay for business and personal goods and services
Business Services – for purchasing, payments, travel, and expense reimbursement support.
Mailing and material services
Lost and found
Planning a meeting or event
Managing employees