A catalyst for equitable change so all people can thrive.
Educate
We leverage the collective knowledge of faculty, staff, and students to advance our community's understanding of, and ability to speak with each other about race, equity, and well-being.
Amplify
We use our collective power and positionality to ensure that lived experiences at the intersection of race, equity, and wellbeing are central to any conversation about culture at USC.
Change
We commit to leveraging our power and positionality to call for and engage in processes of assessment and change of policy and culture to advance equity and wellbeing.
About the Series
More than two thousand USC staff and faculty participated in the series that provided space to learn, connect, heal, and take action to support themselves and others. The Spring 2022 series will include community members working together to create a more inclusive and equitable USC.
Join experts from our USC community every other Tuesday starting October 18 and ending December 13, from 12-12:50pm. Expert panelists will gather to engage in topics of Race, Equity, and Wellbeing. Recording of each webinar will be available in the days following each session.
The Tuesday following each webinar, the conversation will continue with Discussion Groups, also from 12:00-12:50pm. Led by trained facilitators, these important dialogues allow participants to engage with other staff and faculty. Reactions, stories, plans for action, and honest reflection are encouraged. Webinar attendance is NOT required for the discussion groups.
This series is a collaboration between HR, Equity, and Compliance, USC Office of Campus Wellbeing and Education, USC Culture Journey, and the Office of the Vice President and Chief Diversity and Inclusion Officer. If you have any questions, please contact tlntdev@usc.edu
Upcoming Sessions (1)
Session 5: "Palmam qui meruit ferat." I earned my palms, and I will decide where to bear them.
December 13, 2022, 12 p.m.
Now, more than ever, people are renegotiating their relationship to work. People are more discerning where to bring their talents and expertise, and more assertive in prioritizing their needs. More people understand that the pursuit of equity and wellbeing do not detract from productivity, but enhance it, and seek workplaces and leaders who share this view.
Join Dr. Quade French and an expert panel as they center racial equity, wellbeing, and organizational culture as three requirements for a healthy culture of work, and explore how employees are prioritizing their needs as they decide on career paths.
Panelists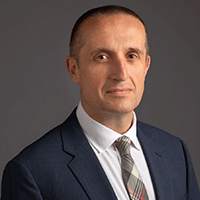 Patrick Cates
Associate Dean for Undergraduate Programs at Marshall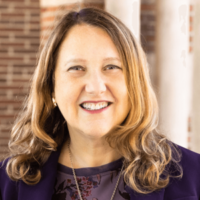 Ilene Rosenstein
Associate Vice Provost, Campus Wellbeing
---
Discussion Sessions
Alternating Tuesdays from 12:00-12:50pm
Led by skilled facilitators, the Connections Discussion Sessions allow participants to engage in a safe, confidential space with other staff and faculty to:
Come together in solidarity around participants' lived experiences at the intersections of race, equity, and wellbeing
Actively connect the content of the panel discussions with their own experiences and sense of culture at USC
Work together to turn ideas into action in their departments and communities
Explore available resources at USC to support an anti-racist community
Importantly, the discussion groups are not
Recorded in any way
A place where BIPOC and other marginalized folks are expected to relive trauma for the educational benefit of others
A substitute for therapy or counseling
A formal investigatory body
Webinar attendance is NOT required for the discussion groups
Meet the Series Moderator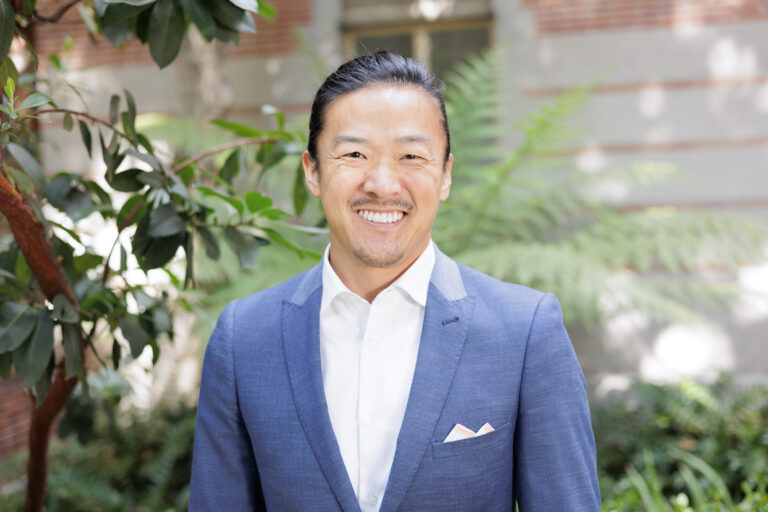 Quade French, Ph.D.
USC Campus Wellbeing and Education
Dr. Quade French is a licensed clinical psychologist in the USC Provost's Office of Campus Wellbeing and Education. His work and research focus on intersections between culture and individual wellbeing, as well as on interpersonal relationships in diverse groups and large systems.
He currently serves as a consultant to staff, faculty, students, and administrators, working collaboratively to identify and address systemic, and interpersonal dynamics that impact individual and group wellbeing, and affect experiences of inclusion and belonging at USC. Dr. French is also an Adjunct Assistant Professor in the Rossier School of Education where he teaches on topics of counseling theory, practice, and ethics.
Meet the Facilitators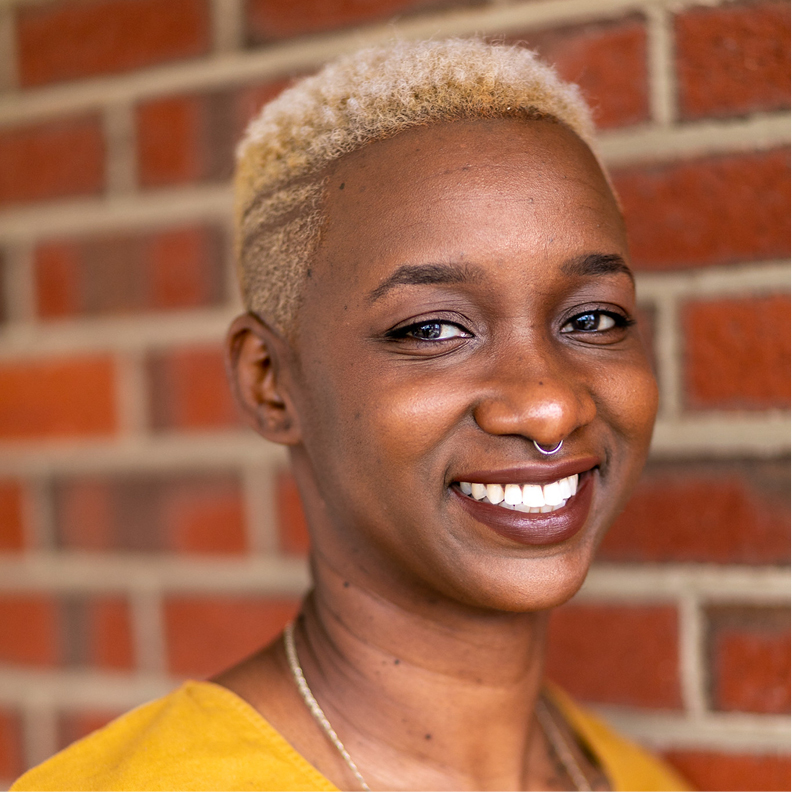 Shanéa Thomas, Ed.D, LICSW
Dr. Shanéa Thomas, LICSW, LCSW-C (he/she/Dr.) is a bold lecturer and seasoned scholar-practitioner with more than 15 years of professional social work experience in the Washington D.C. metro area. For the past ten years, Dr. Thomas has dedicated her time as a Senior Lecturer for the University of Southern California's School of Social Work's Virtual Academic Center. In the past, Dr. Thomas has also committed time as a Youth Psychotherapist supporting local LGBTQIA+ youth and those affected by HIV/AIDS through various organizations. Whether through trainings, workshops, or supervision, Dr. Thomas is humbled to be using her gifts to serve the community.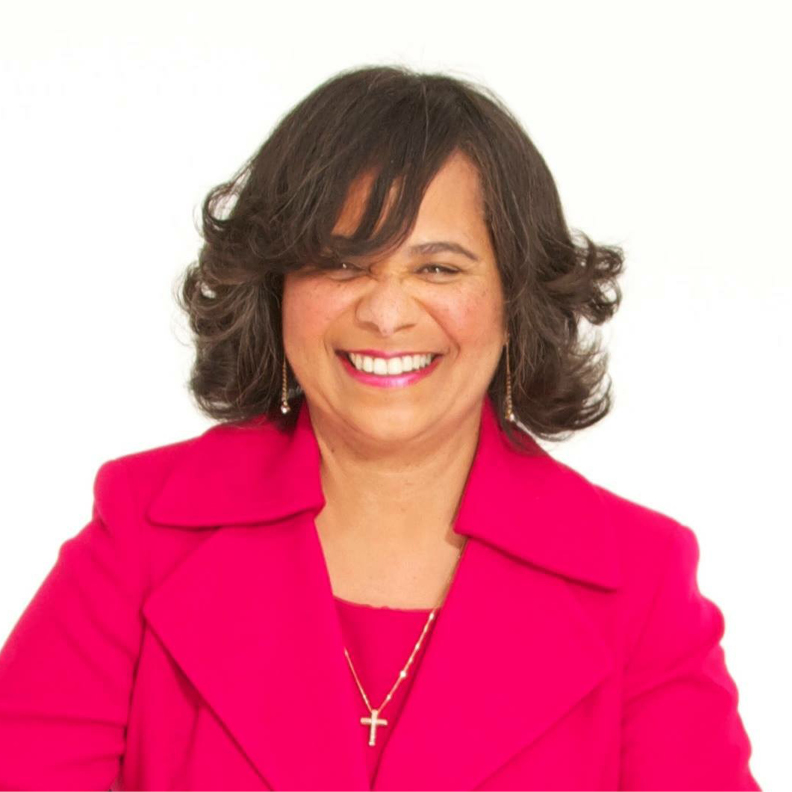 LaVonna Lewis, Ph.D., MPH
Dr. LaVonna Lewis is a Teaching Professor and Associate Dean of Diversity, Equity, and Inclusion at the USC Sol Price School of Public Policy. Dr. Lewis' areas of research consistently focus on cultural competency and the health status and health care needs of underrepresented groups. She is currently involved in addressing racial disparities cardiovascular disease and diabetes through the Community Health Councils, Inc., African American Building a Legacy of Health Project.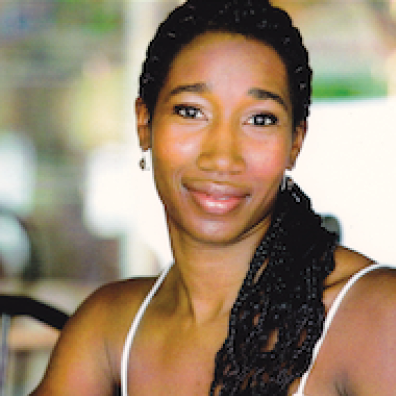 Anita Dashiell-Sparks
Anita Dashiell-Sparks is the Associate Dean of Equity, Diversity & Inclusion and Associate Professor of Theatre Practice in Acting. She has directed numerous productions at USC, as well as directed Letters from Zora at the Tony Award-winning Crossroads Theatre and two critically acclaimed engagements at the Pasadena Playhouse, among others. Dashiell-Sparks serves as the artistic director of EDI at the Stella Adler Center of the Arts; and, at USC, is the founder and director of Building Bridges: Communication, Expression, Empowerment Theatre Arts Program, which teaches self-presentation and self-expression to at-risk youth.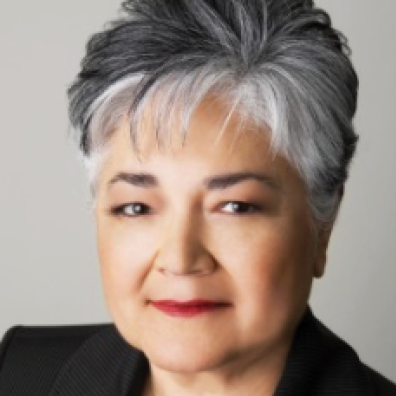 Darline Robles, Ph.D.
Dr. Darline Robles, the former superintendent of Los Angeles County Office of Education, is a Professor of Clinical Education here at the USC Rossier School of Education. In addition to guiding the School Leadership Academy, Dr. Robles teaches in the school's doctoral program. In her role as Faculty Director, Dr. Robles leads the program development effort in conjunction with faculty, external organizations, and experts. She is also an expert in the areas of urban education, program development and school leadership.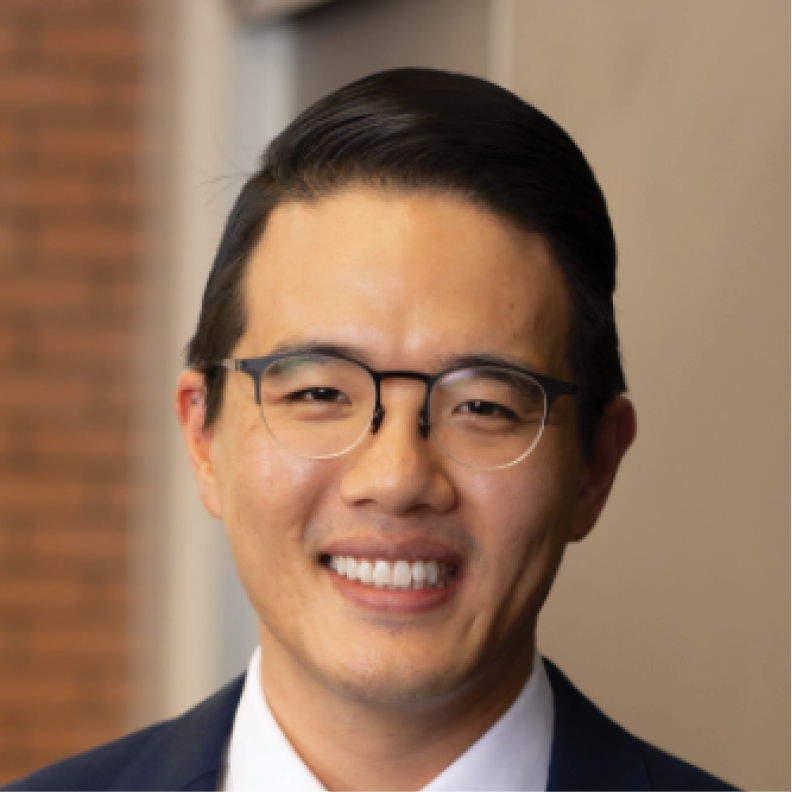 Jonathan Wang, Ed.D.
Dr. Jonathan Wang serves as the Center Director for USC Asian Pacific American Student Services (APASS). In 2012, Jonathan joined the USC Division of Student Affairs as the Assistant Director for APASS and since 2016 serves as the Center Director. Jonathan has served in leadership positions within USC, NASPA, conducted various research projects, published articles focused on marginalized student populations and international higher education, and has continued to present at both regional and national conferences. Jonathan now teaches for Rossier's M.Ed. PASA program.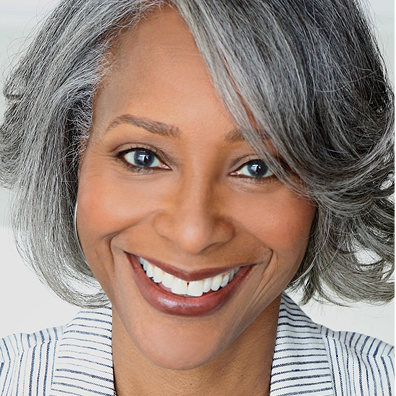 Janice Littlejohn, MA
Janice Rhoshalle Littlejohn is a career journalist whose work focuses on women's issues, race, culture, and advocacy. She has been a columnist for the Associated Press, and currently contributes to Ms. Magazine, Shondaland Digital Media among other media outlets. She is co-author of Swirling: How to Date, Mate, and Relate Mixing Race, Culture, and Creed (Atria | Simon & Schuster), and is currently writing a series of self-authored works. She currently also serves as the Associate Director for the Los Angeles Institute for the Humanities at USC.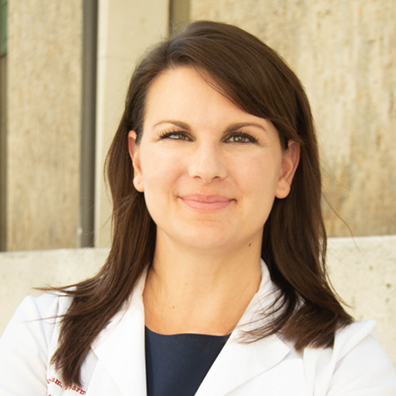 Melissa Durham, Pharm.D., MACM, APh
Melissa J. Durham is an Associate Professor of Clinical Pharmacy and the Assistant Dean of Diversity, Equity, and Inclusion (DEI) at the University of Southern California (USC) School of Pharmacy. Dr. Durham has taught topics related to DEI such as cultural competence/humility and health equity/justice for the School of Pharmacy since 2012. She oversees and facilitates all Wellness and DEI initiatives within the school of pharmacy as well as in partnership with other health professions and external partners.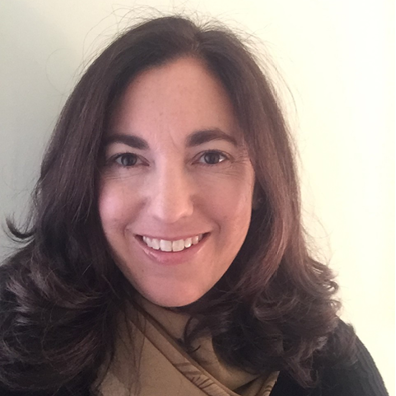 Renee Almassizadeh, MA
Renee Almassizadeh is passionate about culture transformation, change management, and DE&I. She is the administrator for the University of Southern California's Department of Middle East Studies. There Renee manages curriculum and faculty affairs, provides student academic and professional mentoring, markets the academic programs, and oversees departmental alumni outreach. In addition to her departmental responsibilities, Renee serves as a member of the Working Group on University Culture and is a USC Culture Facilitator.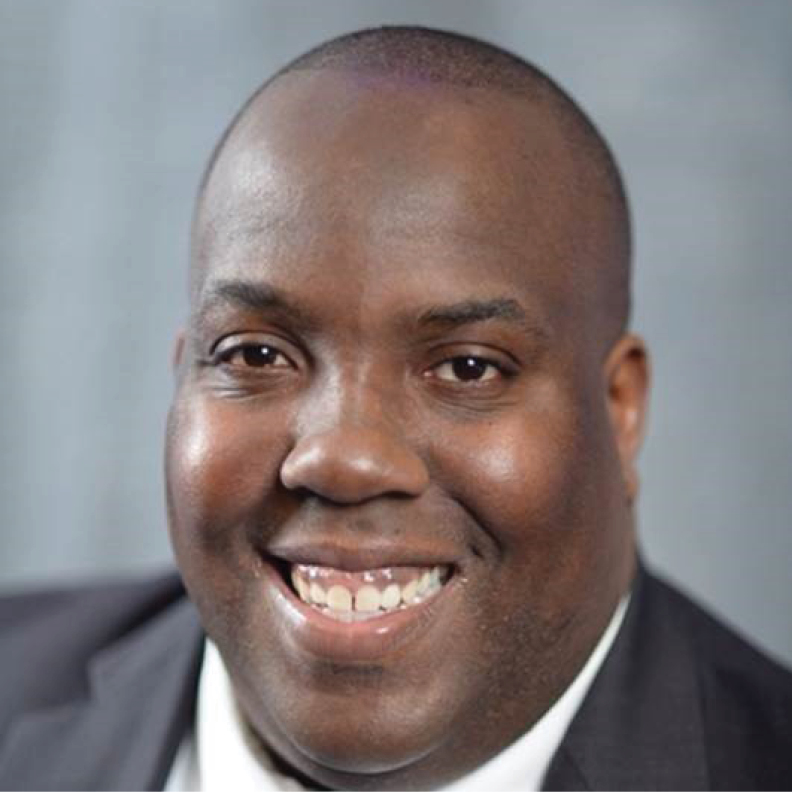 JaBari Brown, MA
As the Senior Associate Director of Advisement and Civic Engagement, JaBari and his team are responsible for the academic success of 1,900 undergraduate students. He is committed to serving the greater USC community which has led him to serve on the executive board of the USC Staff Assembly, as staff manager to student clubs including the Annenberg Black Student Association, the Special Olympics Club at USC, and the Trojan Transfer Organization. In 2018, JaBari was tapped to serve as the inaugural chair of the Annenberg Staff Council and as a culture facilitator for the USC Culture Journey.
REW Project Team
The REW Project is led by USC University HR Talent and Organization Development and Campus Wellbeing.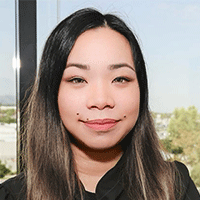 Michelle Tam
Employee Development Specialist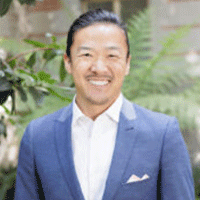 Quade French
Consultant, Campus Wellbeing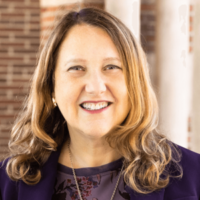 Ilene Rosenstein
Associate Vice Provost, Campus Wellbeing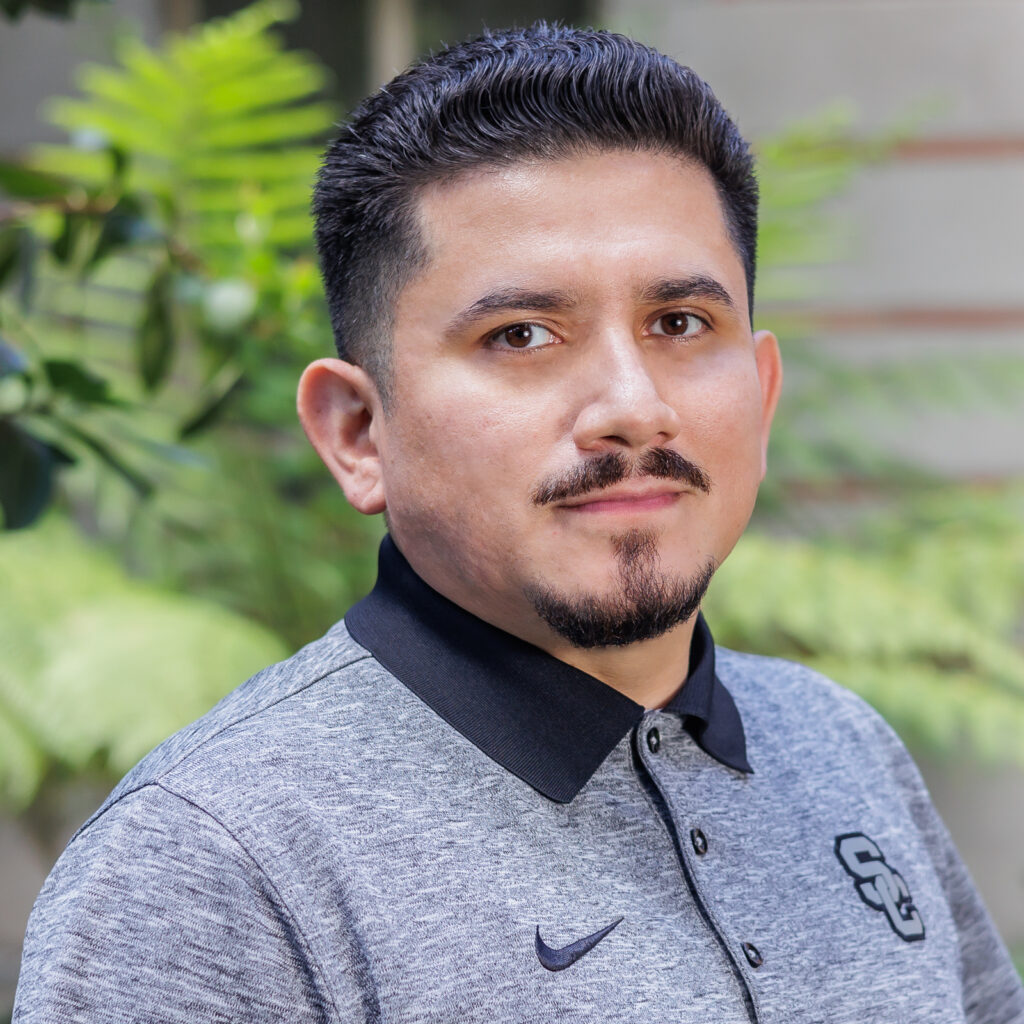 Mynor Rios
Administrative Assistant
Previous Sessions
Fall 2022
October 18, 12:00pm Still We Stand: When pursuing racial equity and wellbeing is a way of life
November 1, 12:00pm But Look What Great Programs We Have! Is all programming performative?
November 15, 12:00pm Seats at the Table: On representation and relationships
November 29, 12:00pm "But that's not funny." Setting boundaries by speaking to impact over intent
Spring 2022
March 22, 12:00pm Why We Fight: Sustaining Our Commitment to Racial Equity by Sustaining Ourselves
April 5, 12:00pm How To Build What We Have Not Seen: When Effort May Be More Important Than Expertise
April 19, 12:00pm But DEI Is Not in Your Job Description: What It Takes To Get Change Going
May 3, 12:00pm How Do You Show Up? Living a Life True to Your Values Especially When It Is Hard
May 17, 12:00pm Sick and Tired of Being Sick and Tired: When To Stay and Fight for Change, and When To Move On
May 31, 12:00pm Why We Fight: Sustaining Our Commitment to Racial Equity by Sustaining Ourselves Revisited
Spring 2021
March 2, 12:00pm Making Sense of the Chaos of 2020 and Envisioning the Road Ahead
March 16, 12:00pm The Importance of Cultivating Self-Awareness
March 30, 12:00pm Was I Just Racist?
April 13, 12:00pm Recognizing and Responding to Racism
April 27, 12:00pm Language Matters
May 11, 12:00pm How to Create Environments Where All Employees can be Their Full, Authentic Selves
Summer 2021
July 13, 12:00pm Energy and Restoration: Finding Strength from Ourselves and Our Community
July 27, 12:00pm We Are the Movement: Strengthening Our Inclusive Community
Fall 2021
September 14, 12:00pm Moving the Needle and Seismic Shifts
September 28, 12:00pm Psychological Safety as an Issue of Equity
October 12, 12:00pm Moving from "Ugh!" to "Oh!"
October 26, 12:00pm Lead from any seat
November 9, 12:00pm Levers of Justice
November 23, 12:00pm What is a "Trojan?" Brand Loyalty and The Community
Please see also: diversity.usc.edu/events/