New hires & life events
Information and guidance for USC employees during a specific life stage or event
In your time as an employee of USC, there are some situations in which you may require specialized information and guidance – often linked to a specific life stage or event. We've put together some helpful material, checklists, resources, and contact information for these most common life events: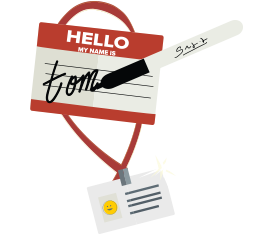 New hire?
Congratulations on your new position with the University of Southern California! We're delighted that you're joining our community of faculty, staff, students and alumni all contributing toward USC's mission, as one of the world's top private research universities, to develop individuals and society as a whole through the cultivation and enrichment of the human mind and spirit. A noble goal, indeed, and now you are a part of it!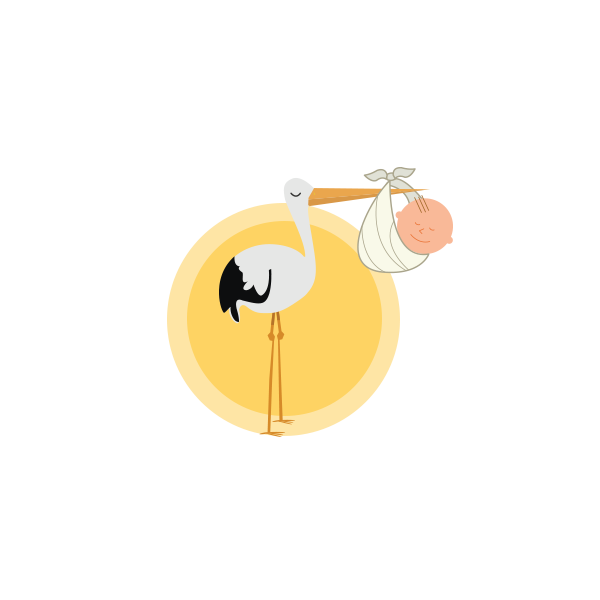 New baby?
Whether you're having a baby or adopting a child, this is what you need to know as you navigate the process.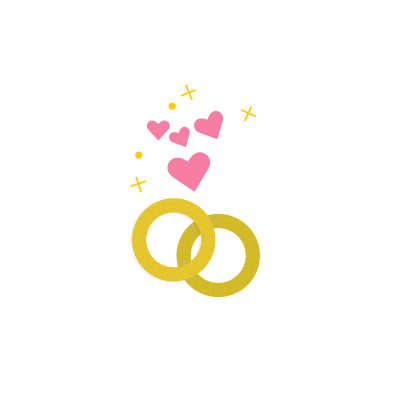 Getting hitched?
Adding a spouse or registered domestic partner to your benefits? Here's what you need to know.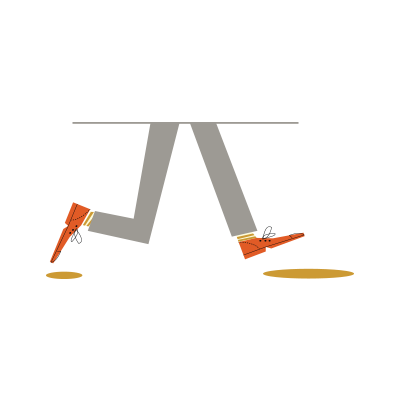 Going on leave?
If you become injured or ill and cannot work, you may need to take a medical leave of absence.
Other situations relevant?
There are other situations that, although less complicated from an employment perspective, may also affect your employee benefits – like marriage, divorce, or a death in the family. See other life changes that affect USC benefits.