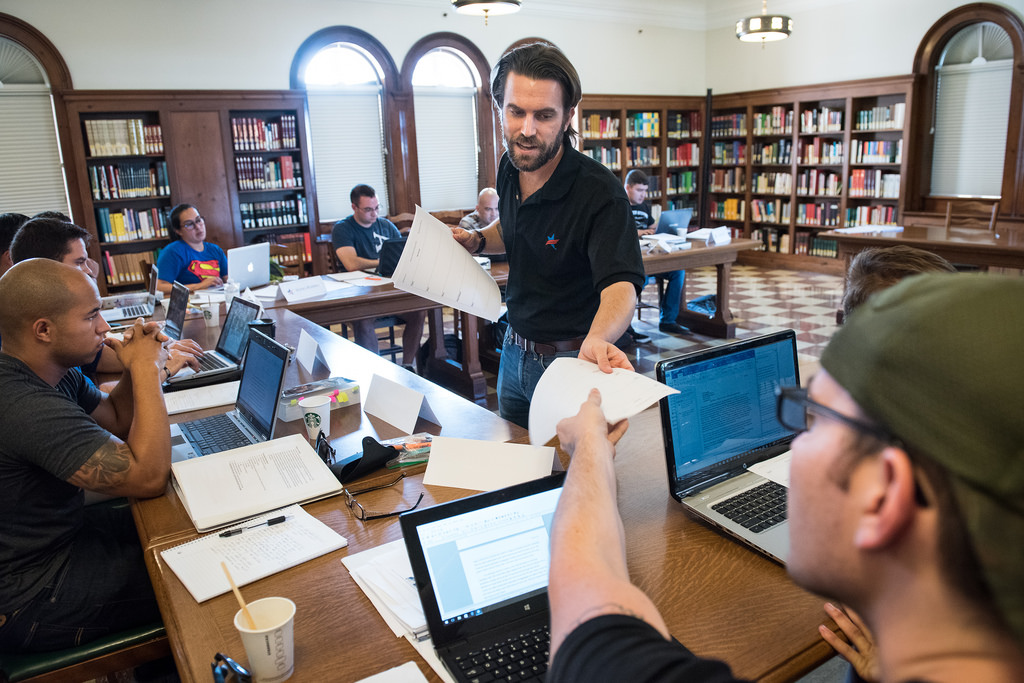 Learn & grow
Advance your career to grow professionally and personally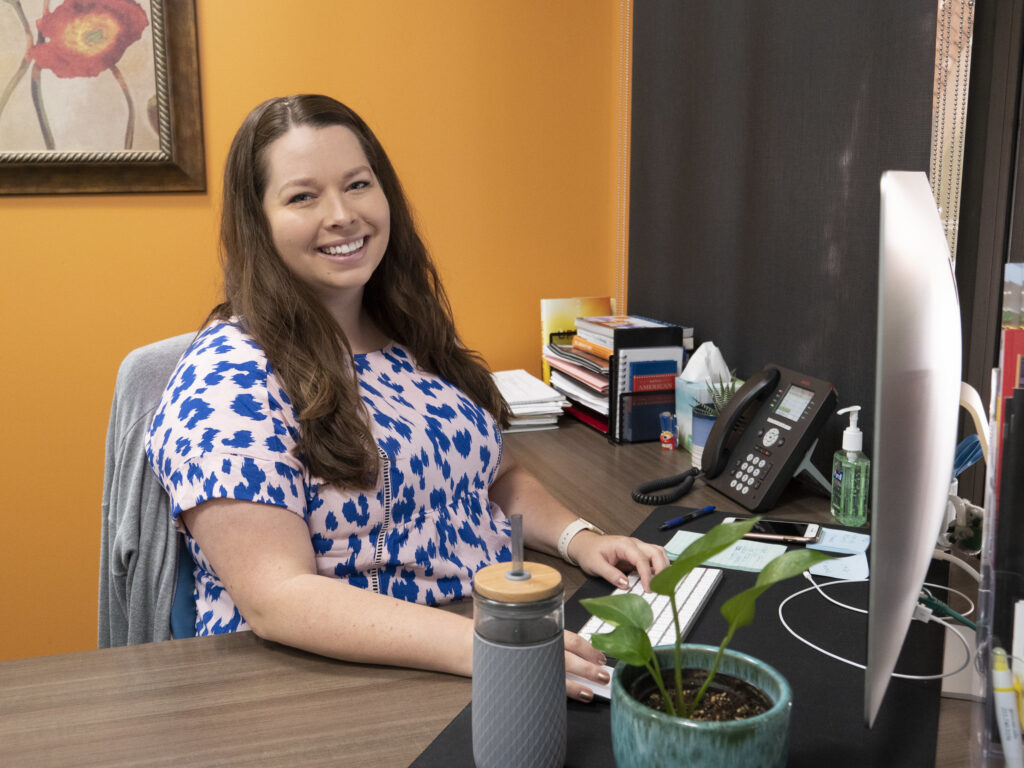 Learning and professional development
USC provides access to a multitude of training resources for employees to expand their professional knowledge and skills, as well as countless personal development opportunities.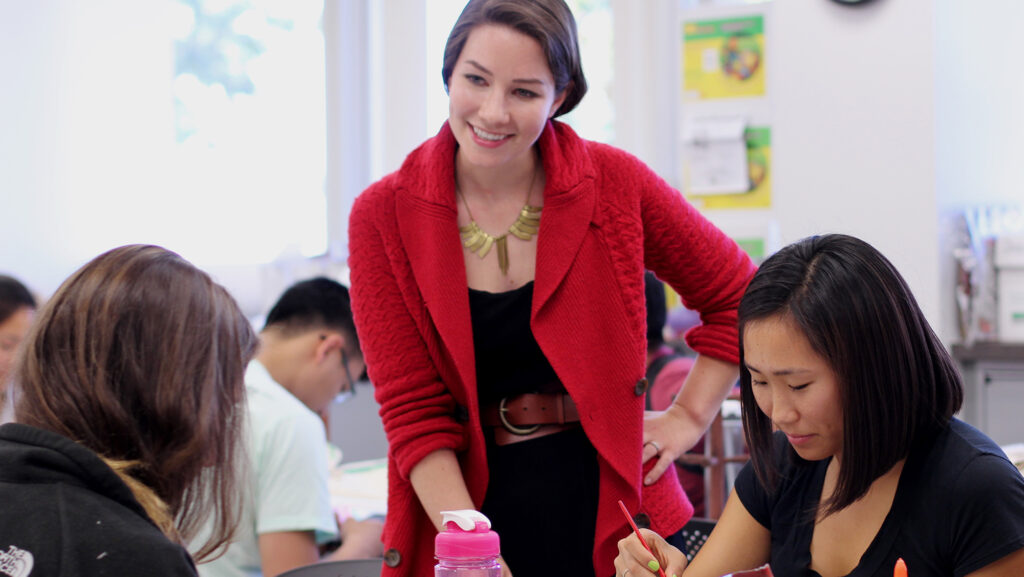 Your USC career
Learn about the available avenues to help you conquer new challenges and opportunities as you progress through your USC career.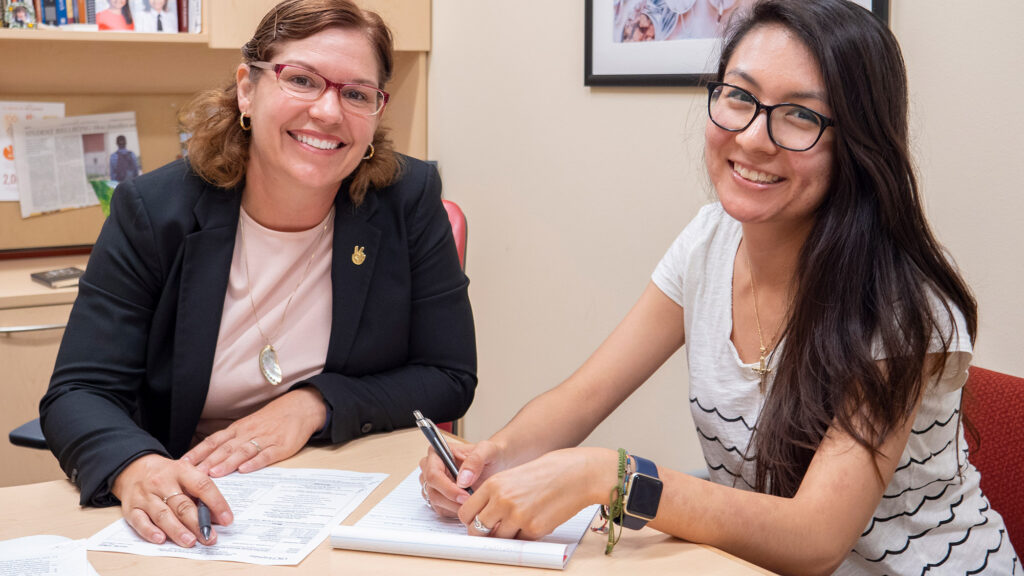 Performance management
Browse information on how employees are evaluated and the Workday Performance Management system.
Tuition help information
Tuition assistance for employees
Faculty or staff interested in a degree program can find information on the steps to take to become a USC student.
Tuition help for your family
Our Tuition Assistance is one of the university's most appreciated benefits for children and spouses of employees.