Connect & take part
Connect with colleagues and participate in a variety of employee activities
USC offers plenty of ways to connect with like-minded colleagues who wish to participate in various university-related activities. Sometimes the activity might be directly related to your job – other times it might be something that is of great interest to you personally. Either way, USC is a better place because of the participation of employees in all the endeavors listed below: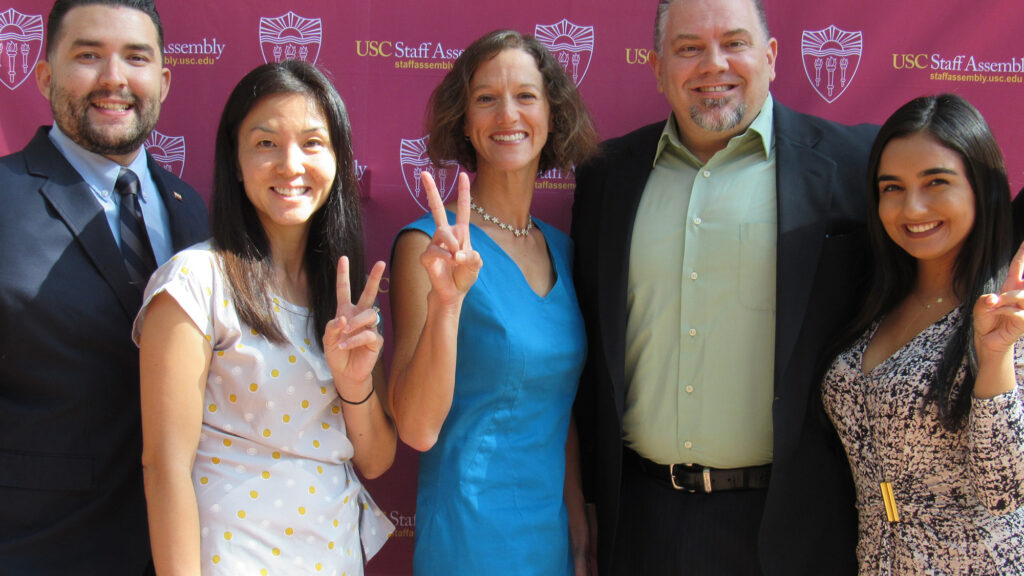 Campus governance
Learn more about the faculty's Academic Senate and the Staff Assembly. Both are officially-recognized groups on campus.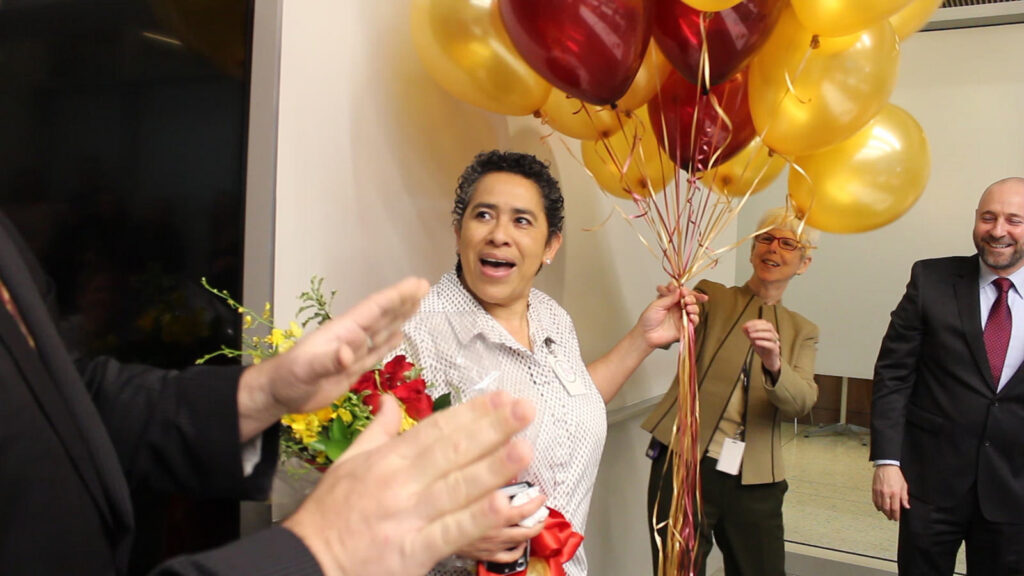 Appreciation, recognition, awards
Employees can be recognized in a number of ways, including a luncheon or by hitting certain career milestones with the university.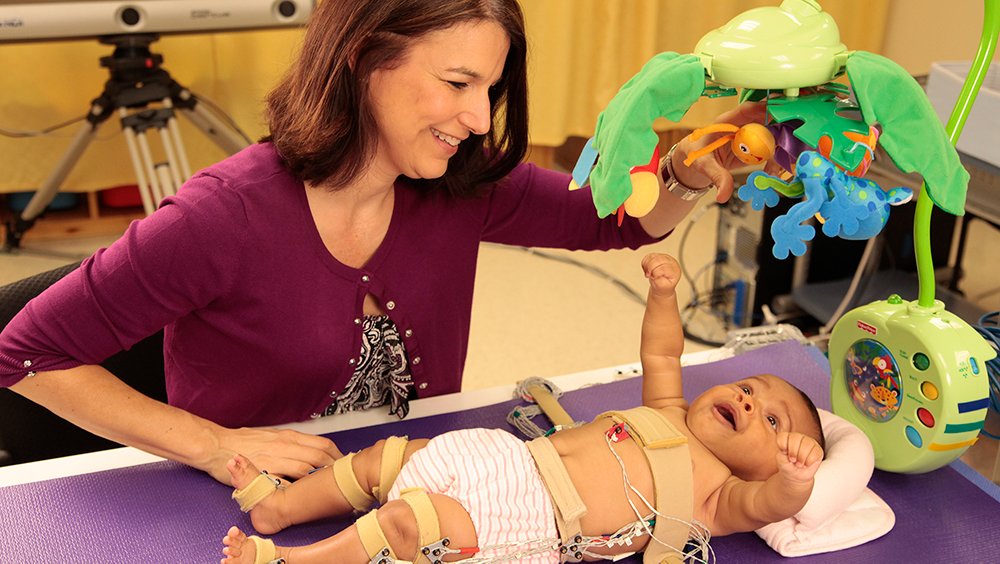 Helping the USC community
Check out how USC employees can give back to the community, through volunteering opportunities or by being a part of an emergency response team.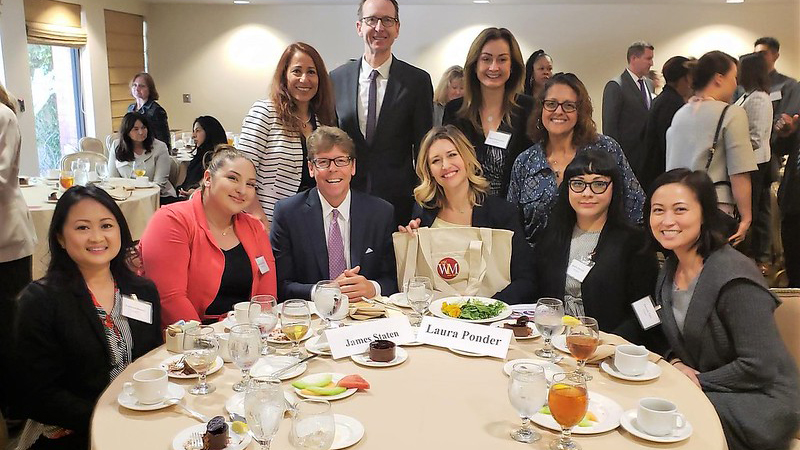 Interest groups
Did you know the unversity has a chorus that is open to employees? Check out the University Chorus and other interest groups.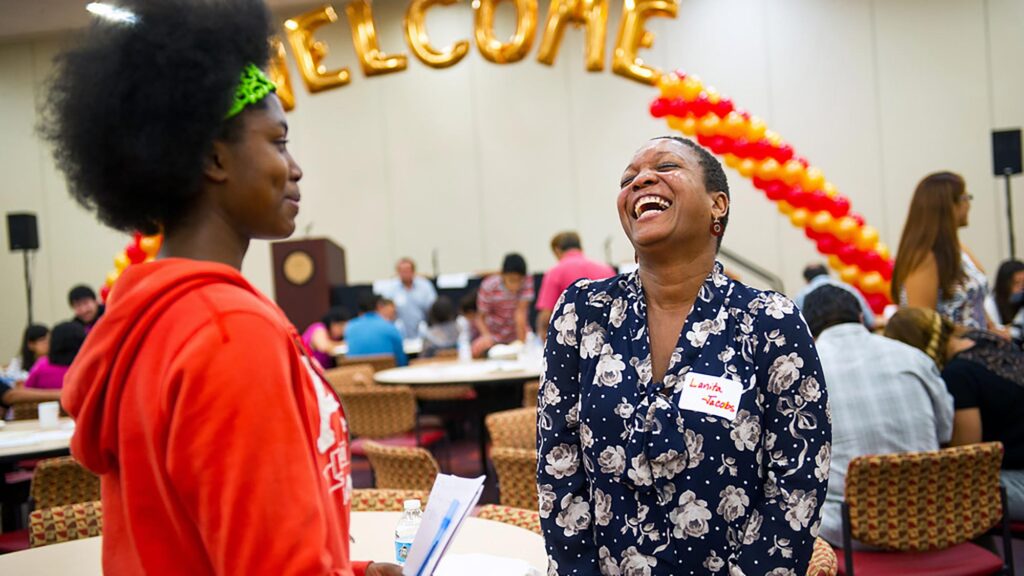 Sharing your voice, sharing your story
Get an opportunity to be profiled through our unique programming. We want to hear from you about your unique USC employee experience.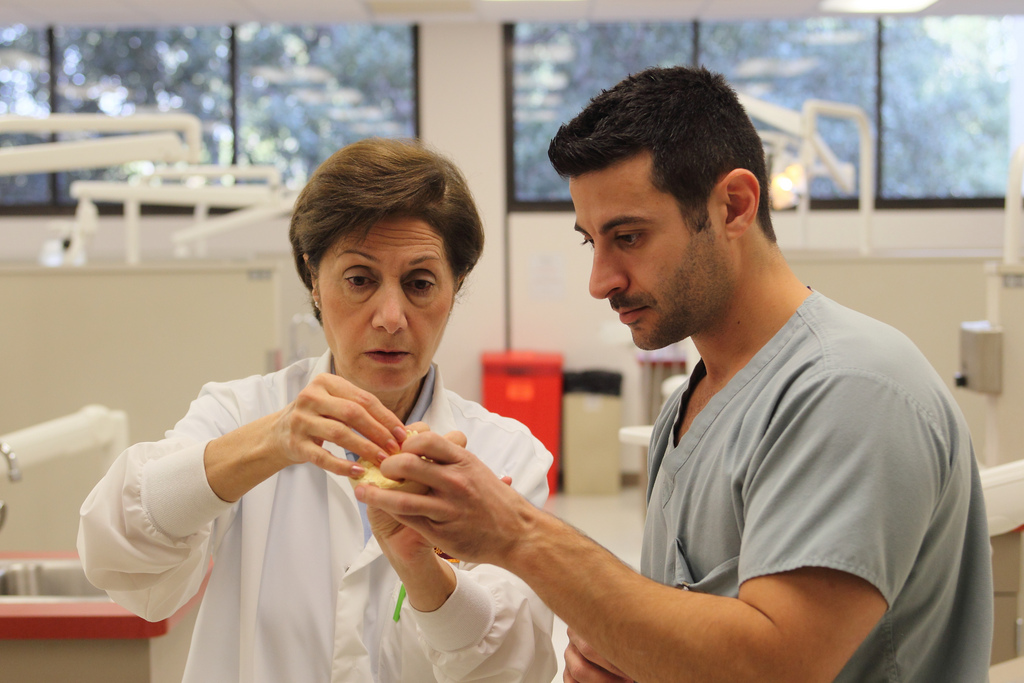 Research participation opportunities
You can help USC researchers make groundbreaking discoveries.
Top Notch Trojans
Share and read the good word about your colleagues.