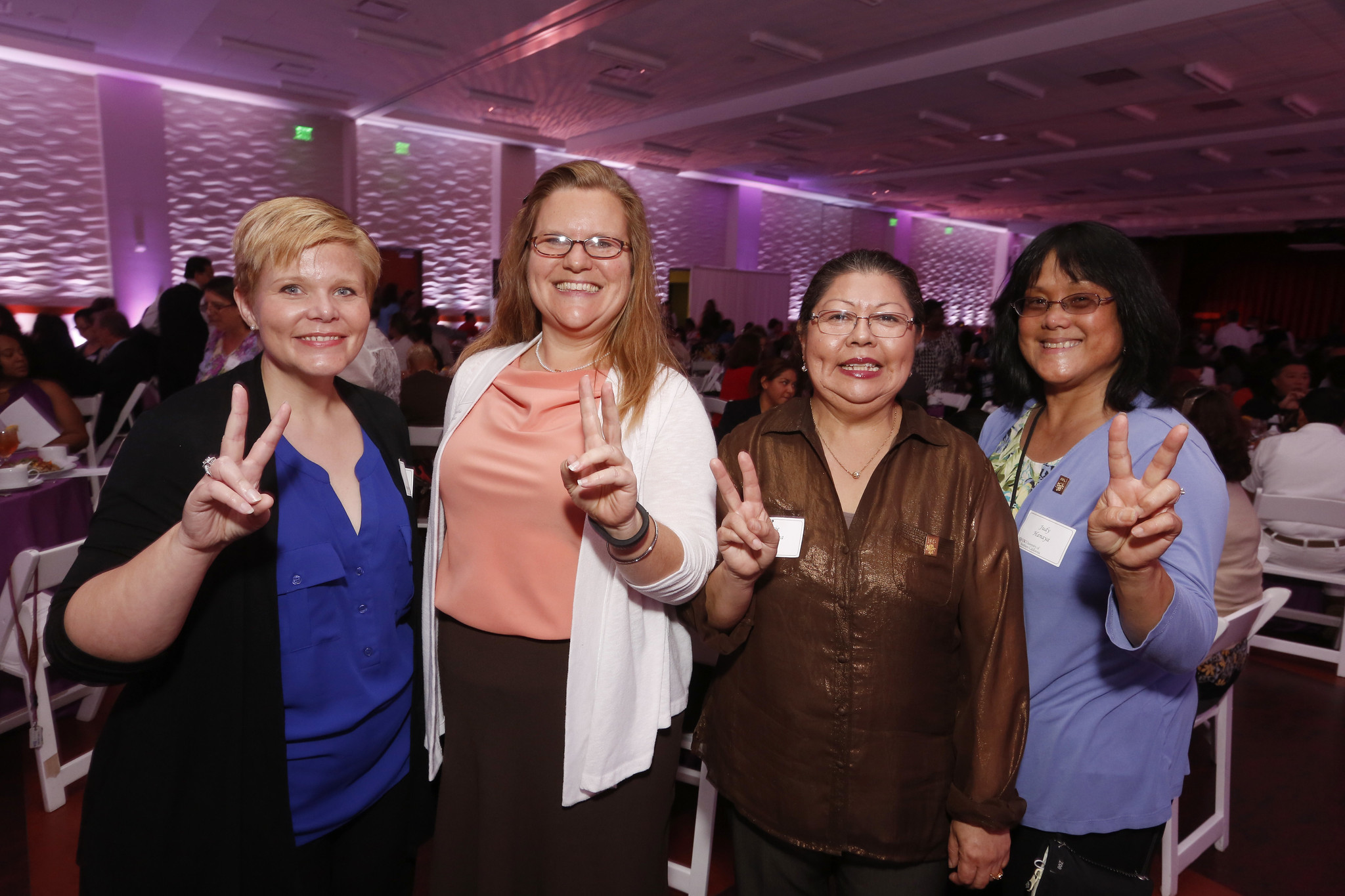 Benefits & perks
USC provides you, as a benefits-eligible employee, with a broad range of benefits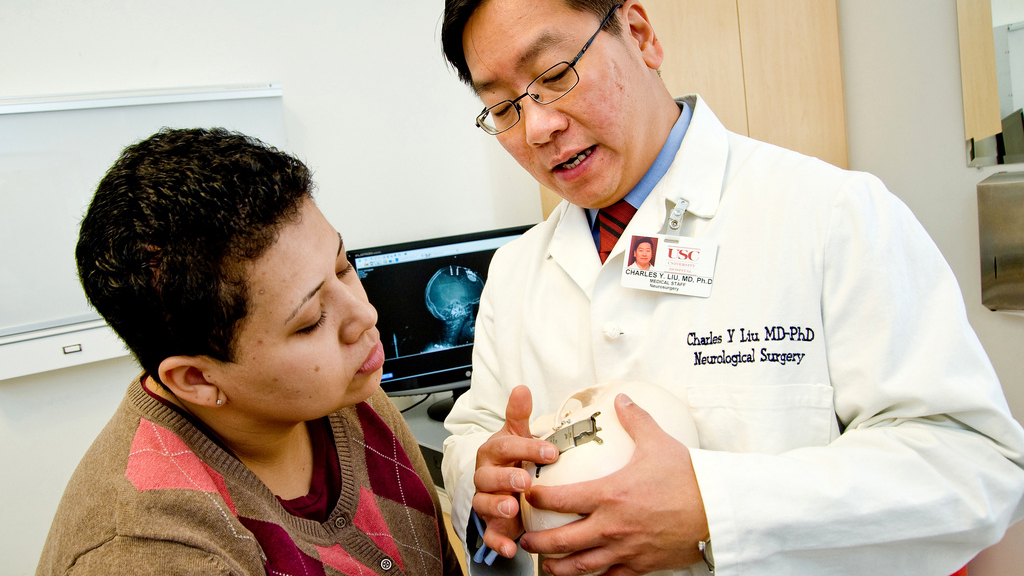 Benefits eligibility & enrollment
Detailed benefits eligibility information for the different types of employees across the university.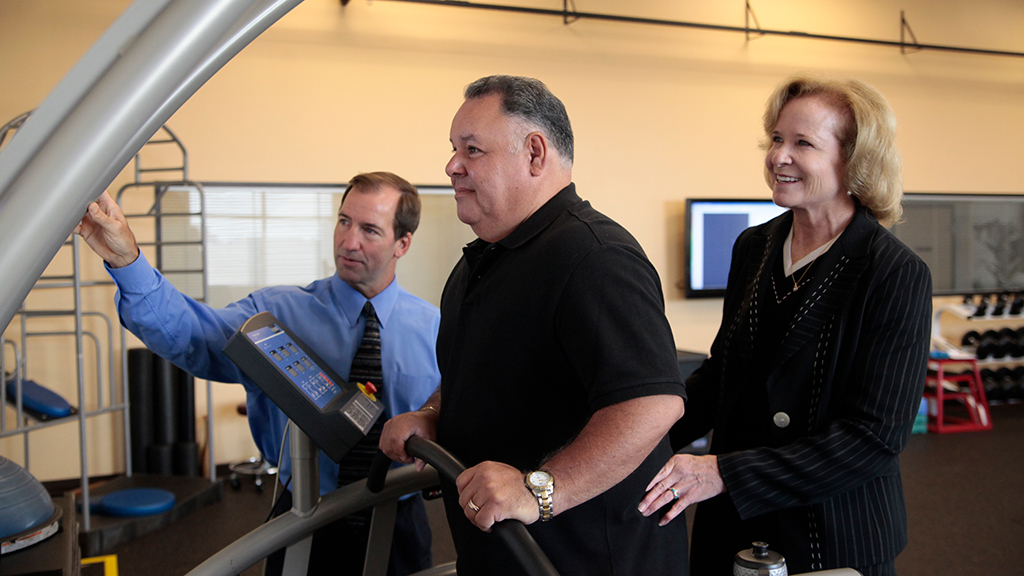 Health & wellness benefits
Read more about the various health care coverage and wellness benefits the university offers employees.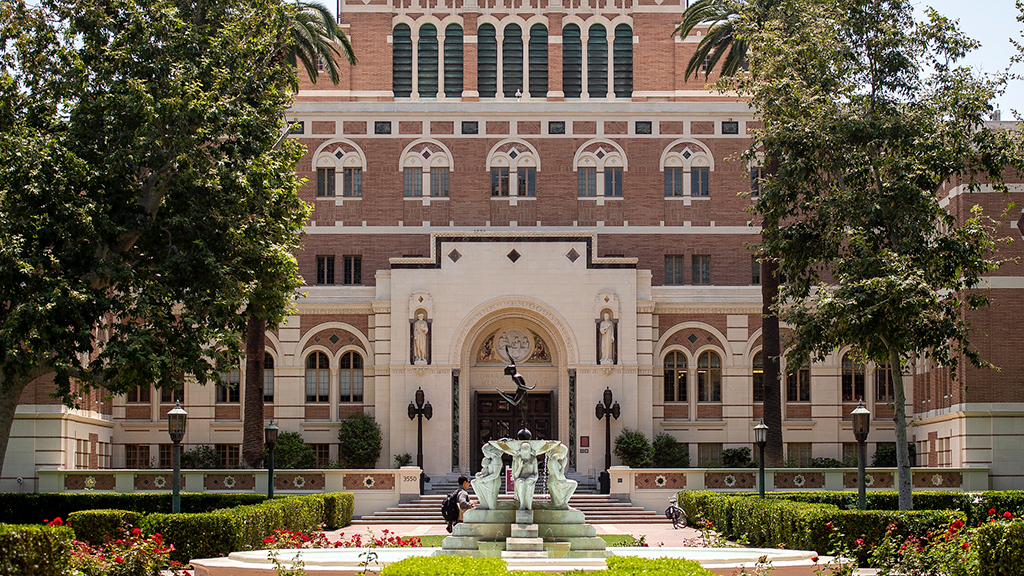 Insurance benefits
Browse the suite of valuable benefits through MetLife for programs like basic life/accidental death and dismemberment coverage.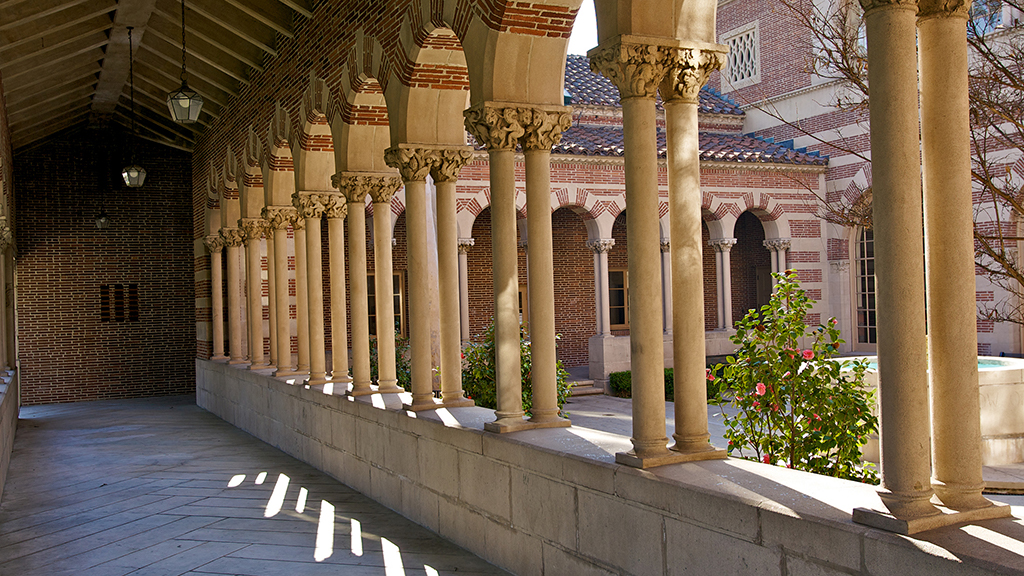 Retirement benefits
Planning ahead will ensure you have the resources you need to spend your time as you choose. Read on about the university retirement program.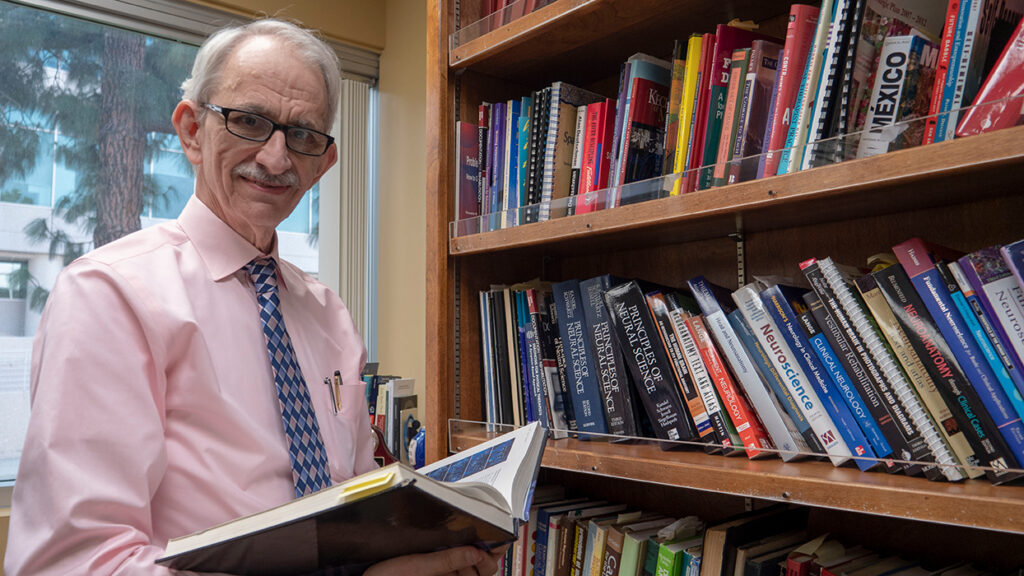 Tuition benefits
Working at a major private research university has its perks, including Tuition Assistance. Find out more about how to take advantage of this benefit.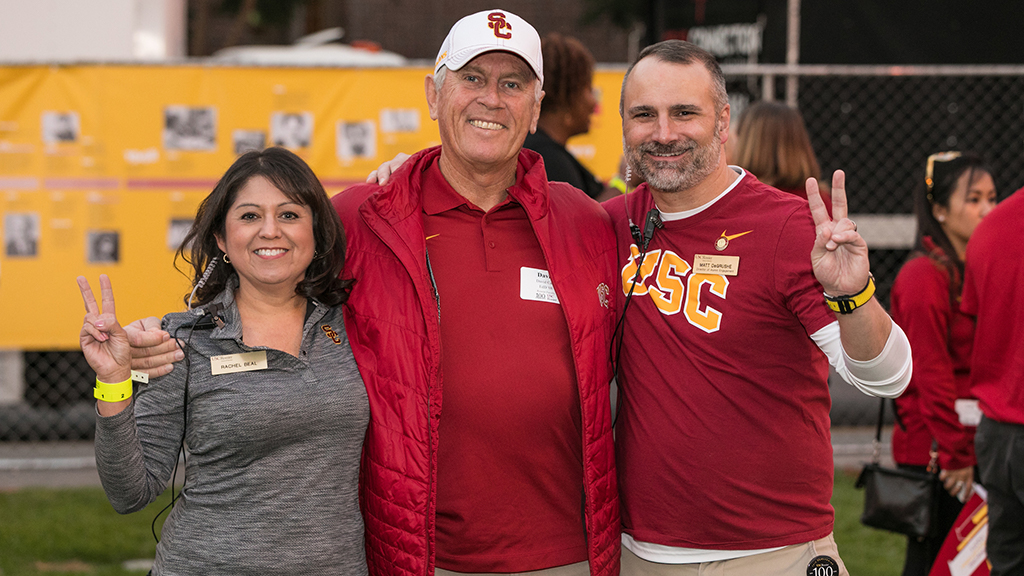 Perks & discounts
Explore the many perks USC has to offer. Check out our various discounts, athletics and how we can support your errands.
The fine print
See USC's staff benefits policy. Faculty policy on benefits is contained in chapter 3 of the Faculty Handbook.
ERISA Summary Plan Description
Benefits programs are subject to change at any time by the university, at its discretion, without prior notice or liability, to the extent permitted under applicable law. In the event of a discrepancy between the benefits and limitations described on this website and a plan document or collective bargaining agreement, the terms of the plan document or collective bargaining agreement will govern. Employees of other entities that have entered into agreements with the University of Southern California to provide payrolling service are subject to the policies and procedures adopted by their employer.